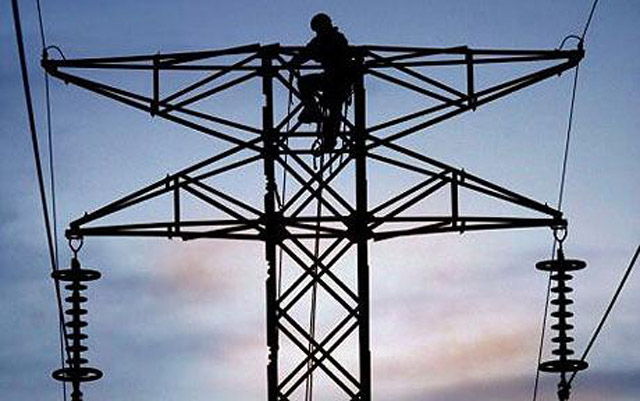 ---
LAHORE: Loadshedding woes continued in the country as people faced prolonged power outages in several areas of the country.

Major cities of the country including, Peshawar, Rawalpindi, Lahore, Faisalabad, Multan, Hyderabad and Quetta are facing severel hours of power cuts.

Irregular and long hours of loadshedding is proving to be a major set back for both small and big industries.

In south Punjab, urban areas are facing 16 to 18 hours of loadshedding while rural areas suffer up to 20 hours of power outages every day.

People came out on the streets to protest against long power outages, but no respite has given so far.
COMMENTS
Comments are moderated and generally will be posted if they are on-topic and not abusive.
For more information, please see our Comments FAQ