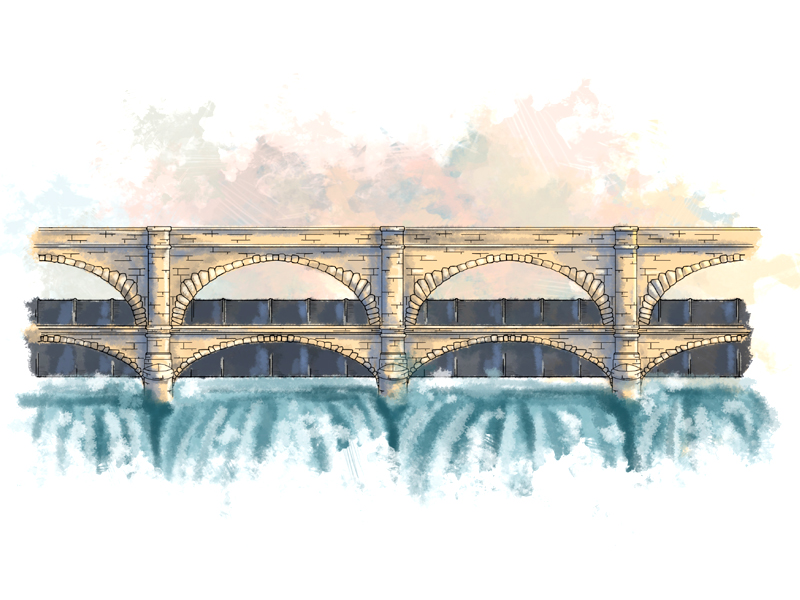 ---
ISLAMABAD:



The Executive Committee of the National Economic Council (ECNEC) – the country's highest project approval authority – on Thursday refused to approve Rs101 billion for land acquisition for Diamer-Bhasha dam's construction.




The decision comes days before Pakistan is scheduled to market the 4,500 megawatts project to international investors in Washington where it is seeking $5 billion for the construction of the dam.

The water and power ministry moved the summary for the consideration of the ECNEC, which is headed by Finance Minister Ishaq Dar. In its summary, the minister sought an additional Rs101 billion for the acquisition of land.

Earlier in 2009, the body had approved the land acquisition project at an estimated cost of Rs60 billion.

Till June this year, the government spent almost Rs40 billion on land acquisition while it has allocated Rs15 billion for spending in the current financial year, according to planning and development ministry.

Turning the request down, ECNEC chairman said the cost was too high, observing that the water and power ministry has deliberately kept the component of interest during construction (IDC) outside the PC-I aimed at showing the cost at a lower end.

According to finance ministry officials, the issue of exclusion of IDC from the PC-I –the document carrying the technical, financial details was highlighted by Secretary Finance Dr Waqar Masood.

Subsequently, by including over Rs17 billion in the project cost, the total estimated cost came to Rs118 billion, the officials revealed.

However, defending the spiralling cost of the project, the ministry said that local people have drastically raised their demands after the government started civil works on the project site.

The government has recently reassessed the construction cost of Diamer Basha dam at $14 billion. It has decided to seek $5 billion from international lenders for the construction of the dam over a period of eight years.

According to the proposed financing plan, the government will spend $2 billion on land acquisition, civil works, resettlement and reconstruction of parts of Karakoram Highway.

An amount of $5 billion will be sought from international investors during 8th October's planned Pak-US Business Opportunities Conference for financing the Diamer-Bhasha project.

At a later stage, after the construction of the dam the government will invite international investors to setup power plants and invest $7 billion on built-operate-transfer (BOT) model.

Pakistan has long desired the construction of the Diamer Basha dam but is facing problems in convincing International lending agencies to finance the project. The Asian Development Bank has initially indicated giving over $4 billion for the project but later on backtracked from its commitment. The World Bank has already declined to invest in the project, saying it was located in a disputed territory.

Published in The Express Tribune, October 3rd, 2014.