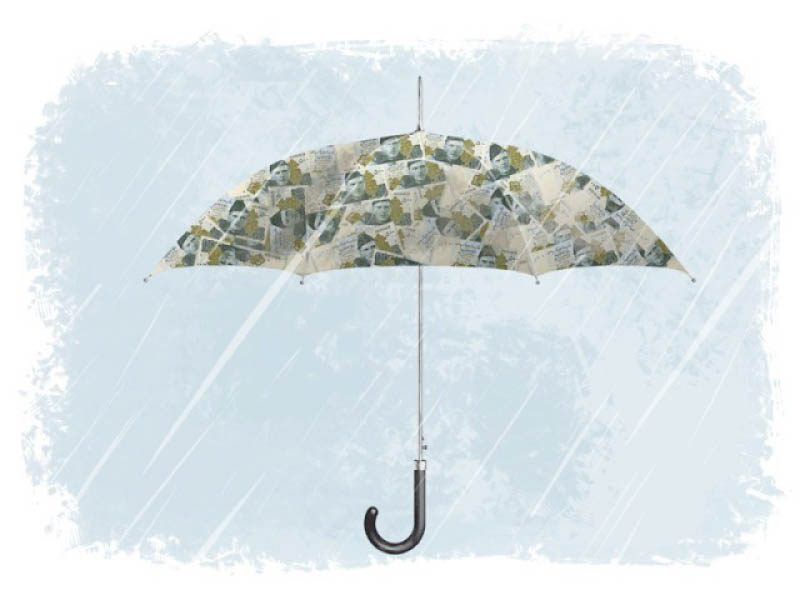 ---
ISLAMABAD:



The Climate Change Division is being run on an ad-hoc basis since last month as most senior positions are being additionally held by officers with low-experience.




The secretary of the division retired recently and the Establishment Division has yet to decide on his replacement. Currently, a director general-level officer is looking after day to day affairs of the CCD.  However, the officials at the division denied that any of their functions were adversely affected due to the vacancy at the top, and they believe the crunch is likely to be resolved by next month.

When the division's water and sanitation director, Sana Hussain, retired, she was replaced by someone with an assistant director in the Data Base Management wing. The position oversees several projects related to water, sanitation, hygiene, and requires someone with a background in environment science is best suited for it.

"By appointing a non-technical and non-relevant person on a key position, the division is jeopardising its working with Unicef as well as reaching the Millennium Development Goals," said an environmentalist.  He alleged the division is not working according to its mandate, as mostly non-technical officers are assigned to represent the country in environment-related conferences and training programmes.

Officials at the division told The Express Tribune that a section officer who is allegedly a blue-eyed of the environment DG is being assigned to represent the country on foreign tours and international conferences, without having any formal training in the subject.

The officials further informed that recently, fully-funded trainings in Sri Lanka and Armenia had been missed as nominations had not been finalised till the eleventh hour. "Senior officers first wanted to got themselves and did not nominate a junior, more trained officer, and later backed out at the last minute," said an official.

Environmentalists feel that at a time when the country is facing myriad environmental challenges, including severe droughts and floods, the climate change division needs to get its act together and come up with a coherent strategy to tackle the challenges.

Published in The Express Tribune, September 14th, 2014.