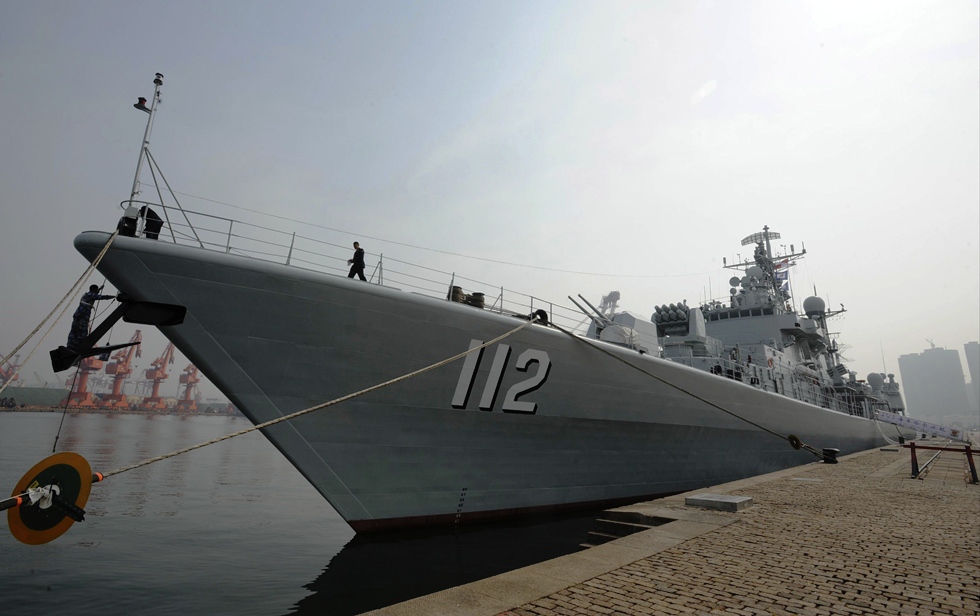 ---
A Pakistan Navy sailor, believed to have disappeared overboard during a multinational military exercise in Australia, was found, The Guardian reported on Tuesday.

The sailor went missing early September 7 while the Pakistan Navy ship PNS Nasr was anchored at Darwin Harbour in the Northern Territory during the biennial KAKADU military exercises.

According to The Guardian report, police confirmed that the sailor was found hiding in a shed late on Monday night, and was in good health. He is now in the hands of immigration authorities.

It was initially assumed that the sailor had fallen overboard while the ship was anchored in Darwin Harbour but police said it became apparent he did not want to be found after they discovered his plastic-wrapped backpack floating on the water near the Cox peninsula and he was spotted by a worker there near Talc Head.

Exercise KAKADU, running from August 25 to September 12, is Australian navy's largest maritime warfare exercise. More than 1,000 people, eight warships and 26 aircraft from 15 Asia-Pacific and Indian Ocean nations are involved in the exercise.
COMMENTS (8)
Comments are moderated and generally will be posted if they are on-topic and not abusive.
For more information, please see our Comments FAQ