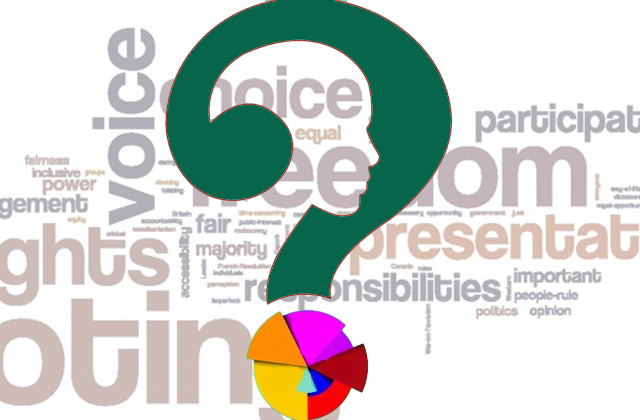 ---
PESHAWAR:



In another show of support for the Centre, political parties in Khyber-Pakhtunkhwa (K-P) asked Pakistan Teheek-e-Insaf (PTI) to end its protest and stop demanding Prime Minister's Nawaz Sharif's resignation. Although Awami Jamhoori Ittehad Pakistan abstained from attending the all parties conference (APC) on Saturday, PTI's other coalition partner, Jamaat-e-Islami (JI) was in attendance.




Provincial leaders of the Awami National Party (ANP), Pakistan Muslim League-Nawaz (PML-N), JI, Qaumi Watan Party (QWP), Pakistan Peoples Party (PPP), among others, made a joint declaration at the APC convened by Jamiat Ulema-e-Islam-Fazal (JUI-F) at its headquarters in the city.

The declaration stated it was the first time in the country's history that political forces joined hands to protect democracy. It regretted the protests in the federal capital which have continued over the last three weeks.

Although political parties agreed the general elections in 2013 were rigged, they disapproved of the manner in which the PTI is protesting. "The ongoing demonstrations have led to a political crisis in the country and institutions have been paralyzed," said the statement.

Leaders underlined PTI had formed a government in K-P, so it should have consulted other political forces before pressing forward with its demands and declaring the assemblies illegal. "They did not even consult their coalition partners."

Against anarchy

The parties said they were against anarchy in the country and believed in democracy as well as the supremacy of Parliament.

The meeting urged protection of the 1973 Constitution and said PTI should withdraw its unconstitutional demand of the premier's resignation. It also asked participants of the long march to end their protest and let the Parliament and state institutions perform their jobs.

IDPs

The APC also demanded the immediate repatriation of people displaced by the military operation in North Waziristan, claiming most parts of the agency had been cleared.

JUI-F K-P leader Gul Naseeb Khan said the party will not take any extra-constitutional steps against the PTI-led K-P government. He urged politicians not to resolve issues by holding others at gunpoint.

Echoing Naseeb Khan's sentiments, JI provincial ameer Professor Ibrahim Khan disapproved of demands for the premier's resignation.

ANP provincial president Amir Haider Khan Hoti asked Imran Khan and Tahirul Qadri to resolve all issues through negotiations. He said it was a positive development that all political forces stood for the system. He reminded the parties that politics could be conducted in a democratic manner.

PPP provincial president Khanzada Khan, PML-N's Pir Sabir Shah and other leaders also spoke on this occasion.

Published in The Express Tribune, September 7th, 2014.