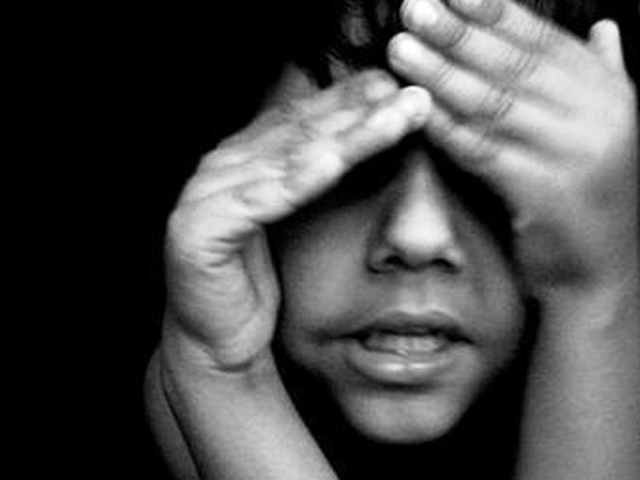 ---
In a tale I read as a child, Varya, a panicked little girl looking for her mother at a harvest festival, describes her as "the most beautiful woman in the world".

In accordance, the village beauties are rounded up for the girl to identify her parent. Mum turns out to be a stout, doughy woman who could, at most generous appraisal, be described as plain.

Flash forward 20 years and the most beautiful woman in the world — a case study of glamour and sexuality — is a mother of six, three adopted, three biological. If Pax, Zahara, Shiloh, Maddox, Knox Leon and Vivienne Marcheline claim that Angelina Jolie is the most beautiful woman in the world, it is not a testament to their blind love but a universally acknowledged fact.

And just like that, the standards for motherhood have subtly changed. If Angelina Jolie can win an Oscar and arrange accommodation for the internally displaced along with raising a large family, how does this impact the average mother? It is not just that Jolie happens to also be a mum — motherhood is an integral part of her celebrity persona. In tabloid culture, the term 'Yummy Mummy' captures this new ideal — the beautiful, overachieving career woman who is also a domestic goddess and model parent — and hot mums from Nigella Lawson to Heidi Klum are quickly changing ideas about the roles of women. In Pakistan, Yummy Mummies include Nadia Hussain and Sabeena Pasha — sexy, successful women with active modelling careers and kids.

One way that I imagine average mums — those with low-key professions, bad hair days, limits on both time and patience, and never nearly enough help —would be affected by the Yummy Mummy phenomenon is through an altered perception of their own bodies. If a supermodel is a high-profile mother, what's stopping a mother from looking like a supermodel? Once the provenance of slim-hipped young virgins, beauty is now salvaged from the cellulite and stretch marks of pregnancy to define the modern mum.

But God help those who overstep our unwritten social codes while fulfilling these roles. Nadya Suleman — an American who gave birth to octuplets in January 2009, bringing her brood of IVF children to a whopping total of 14 — became a celebrity in her own right for no reason other than the fact that she is a caricature of the Yummy Mummy. Whether clubbing in NYC or working out at the gym after hours, Octomom, as she has been dubbed, generates controversy about her postpartum body that gets entwined with her parenting skills (or perceived lack thereof). "Suggestion — if Octo needs a workout, she can lift her 14 kids" read an entertainment website on a photo of Octo exercising. "Her brain astounds me," posted one reader. "Why would she bust out 14 kids and now go for the plastic surgery, sex kitten look?" Octomom has only exposed the folly of our values by carrying them to an extreme. The difference between a glorified Yum Mum and and reviled Octomom is a difference of degree, not kind.

The beauty of any of these women though is not the beauty of motherhood — that, as Varya faithfully testified, is independent of physical appearance. Last week, after a trip to the salon, I came home feeling unusually polished and glamorous with my hair elaborately done and make-up carefully applied. I noticed my two-year-old staring solemnly at me. "How do I look now?'"I asked him brightly. "Bohat buri," came the matter-of-fact reply. I remembered then how I used to feel as a young child when my mother would come home a little more vivacious with a new perm. Though she looked great, I felt deprived of my mother and of the only thing which made her beautiful to me — familiarity.
COMMENTS (3)
Comments are moderated and generally will be posted if they are on-topic and not abusive.
For more information, please see our Comments FAQ