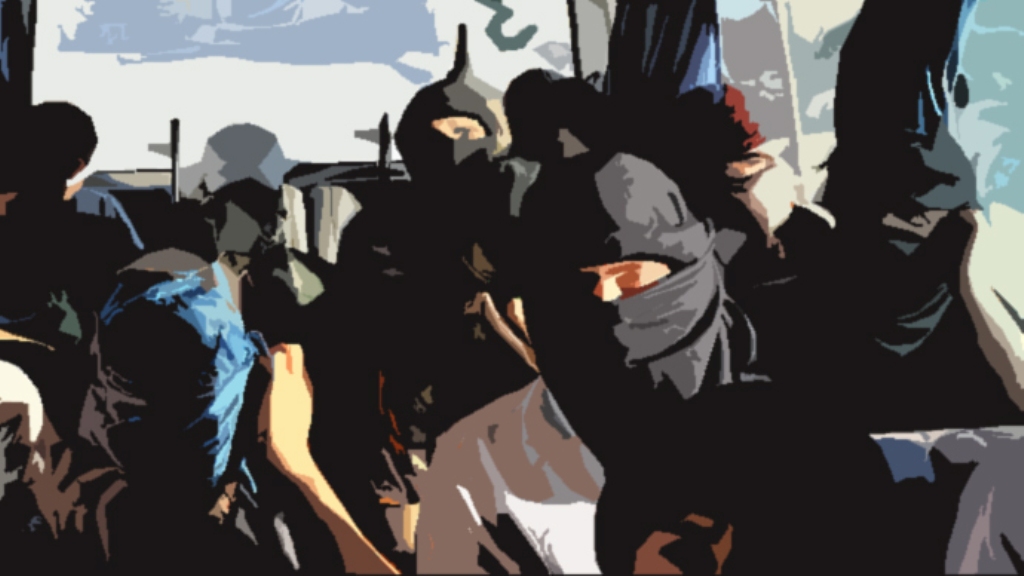 ---
PESHAWAR: At least five militants were killed and three were injured in clashes with members and volunteers of a peace lashkar in Lower Orakzai, on the boundaries of Khyber Agency, an official confirmed Saturday morning.

According to officials, the clashes between the banned Tehreek-e-Taliban Pakistan (TTP), headed by Aslam Farooqi, erupted in Dana Khola of Lower Orakzai late Friday night and are still continuing.

The TTP commander was engaged in regrouping his gun-toting loyalists in the area, thus prompting resistance from the peace lashkar volunteers.

The tribesmen in Khyber Agency, while confirming the clashes on the border regions of Orakzai, alleged that around 10 people were killed from both sides.

However, officials in the political administration of Orakzai avoided commenting on casualties from both sides.

Officials claim that they dispatched personnel of law enforcing agencies to the area to control the situation.

Clashes amongst rival groups of militants and militants of peace lashkars have become a routine all over the tribal belt. As a result of military action in North Waziristan, a large number of militants are now regrouping in Tirrah Valley, which connects Khyber, Orakzai and Kurram Agencies with each other.
COMMENTS
Comments are moderated and generally will be posted if they are on-topic and not abusive.
For more information, please see our Comments FAQ