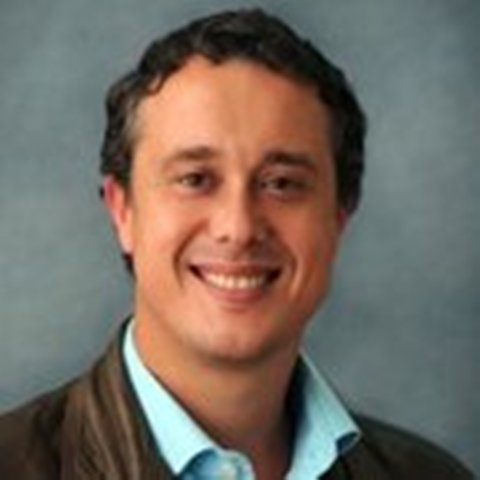 ---
ISLAMABAD: Two security experts have called for invoking counter-narratives to stem radical and extremist thoughts from taking roots in Pakistani society.

Through a comprehensive message every dimension of extremist narrative -- whether theological, political, social or any other, should be counter-argued, they said.

Dr Julian Droogan, a senior lecturer at the Department of Policing, Intelligence and Counter-Terrorism of Sydney's Macquarie University, and Syed Adnan Bukhari, Director Center for Conflict and Asymmetric Studies spoke at a seminar on "future of violent extremism beyond 2014: An Australian perspective", organised by the Institute for Security and Peace Studies (ISAPS) on here on Thursday.

"Despite being in a difficult neighbourhood, Pakistan has deftly navigated geopolitical tensions and interference from the US, Russia, China and India," said Dr Droogan.

He said that besides this, the country was able to manage sectarian and Islamist violence and threats to national identity - arising from both within and without.

Dr Droogan made it clear that Islam was not a cause of terrorism but was being used as a mobilising factor by many groups. "Everyone is extreme to some extent but the point is that this does not necessarily make them violent or potential terrorists."

He said that extremist or radical elements and beliefs were present in all societies. To substantiate his argument, he said that many theologians, whether Muslim, Christian, Hindu or anyone else could have extreme ideas and even Marxists and liberal democrats could be extreme. "Violent extremism is primarily driven by social, ideological or political aspirations."

They also discussed relationship between Pakistan and Australia in terms of strategic dialogue and cooperation.

Dr Droogan was of the view that Australia needed to be careful after the withdrawal of troops from Afghanistan and should not turn eyes away from this part of the world.

In his opinion, a productive bilateral relationship to the changing fashion of international security discourse was the need of time for both the countries.

"In today's globalised and interconnected world, short term strategic thinking of the sort we saw from the West in the late 1980s was no longer an option. The way forward is to cooperate in a proactive rather than reactive way."

Commenting on counter terrorism and countering violent extremism, Dr Droogan said that it was difficult for him to deliver a lecture on the issues. As a front-line state, he said, the impact of terrorism on Pakistan was severe and has been for a long time.

"Rising sectarian violence, terrorist acts and insurgencies have impacted the most vulnerable in this country for years," he added.

Bukhari said that the military operation in South and North Waziristan and the political consensus over it was considered a positive development, however, there were so many challenges needed to be tackled by the state.

While highlighting the Pakistani perspective, he said, Taliban's escape across the border and in some areas of Balochistan was nothing less than a setback to them.

The government is trying to flush out Taliban from South and North Waziristan but their entry into Balochistan is a serious threat, he said adding that the issue of internally-displaced persons (IDPs) was another front that the government was battling on.

Bukhari said that the Taliban's approach has changed from permanently controlling an area to have permanent presence in an area.

In addition, attacks in Afghanistan and siege of Kabul by the militants were also a threat to the peaceful future of the neighbouring countries.

If Afghanistan falls back to the position where it was under the control of Taliban, then it will become a black hole, he said.

Published in The Express Tribune, August 22nd, 2014.

 
COMMENTS
Comments are moderated and generally will be posted if they are on-topic and not abusive.
For more information, please see our Comments FAQ