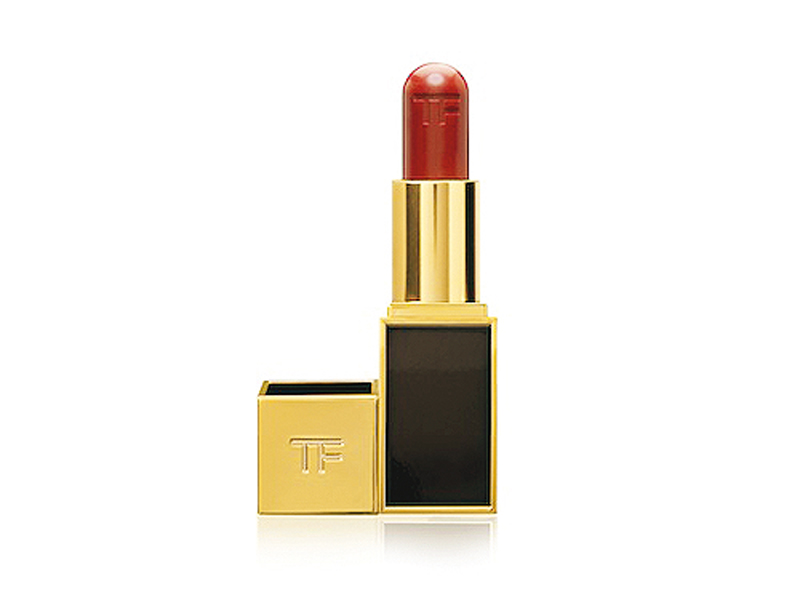 ---
Did you ever think that something as seemingly insignificant as the shape of your lipstick tip can reveal a little something about you? Whether you're adventurous, confident, conservative or spiritual, the lipstick shape you opt for can define what shapes your personality. Here are five different lipstick shapes that shout out your character traits, as compiled from weekendnotes.com.


Sharp-angled tip: This shape reflects an opinionated and high-spirited woman, who is outgoing and prefers not to be shackled. She enjoys attention and is selective when it comes to friends. Make sure to not get into a conflict with this woman, whose argumentative nature won't let you win.




Rounded-smooth tip: An easygoing peacemaker who is very likeable due to her generous and gentle nature. Her feminine character makes everyone feel ease around her. Everything in her life is planned and proceeds accordingly as she prefers not to leave things to chance.




Sharpe-angled but curved tip: She is always ready to help and her creative and energetic nature makes her an outgoing and enthusiastic person. Her talkative nature makes her stand out from the crowd and despite not liking schedules, she needs to organise her life. She is your friend or sister or maybe, you.




Flat-concave tip: This woman's inquisitive nature makes her the Sherlock Holmes of your life. She is an adventure-seeking free spirit who loves an adrenaline rush. She makes friends easily as she is sensitive and thoughtful. She is a passionate lover and lives in a world of her own where everything is much more beautiful than it is in reality.




Sharp-angled sides with pointy tip: An attention seeker, this woman is daring, imaginative and sensual. Her strong personality speaks for itself and her creativity and overpowering ego make her get noticed. She is very faithful and an individual in her own right.

Published in The Express Tribune, August 22nd, 2014.

Like Life & Style on Facebook, follow @ETLifeandStyle on Twitter for the latest in fashion, gossip and entertainment.
COMMENTS (1)
Comments are moderated and generally will be posted if they are on-topic and not abusive.
For more information, please see our Comments FAQ