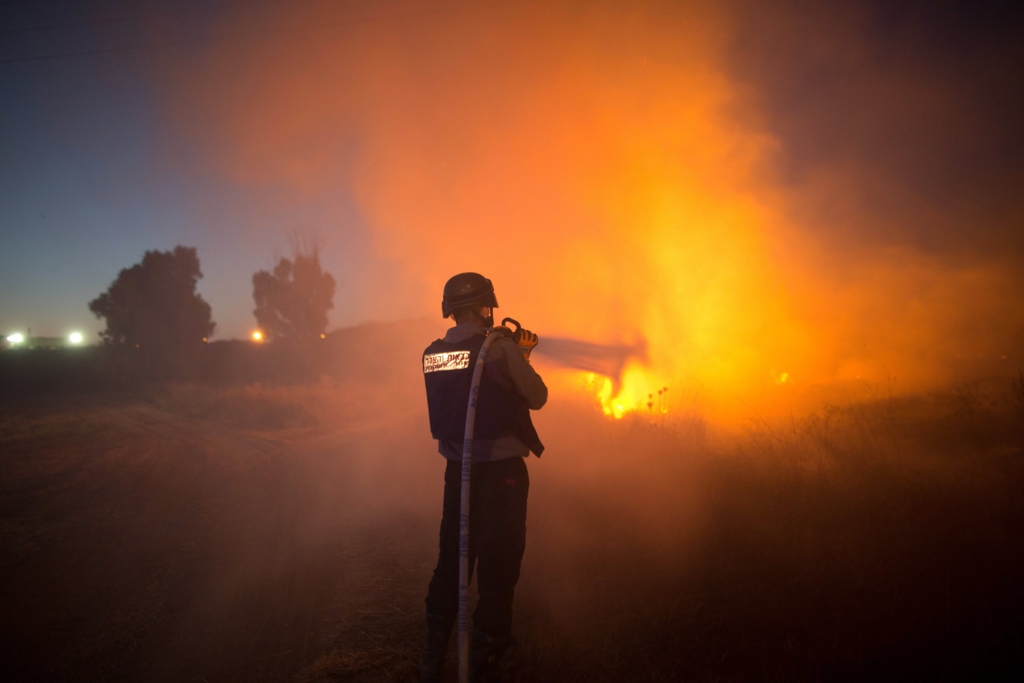 ---
GAZA CITY: The armed wing of Hamas announced on Thursday that three of its senior commanders were killed in a pre-dawn Israeli air strike in Rafah in the southern Gaza Strip that medics said killed eight people.

Ezzedine al Qassam Brigades in a statement identified the leaders as Mohammed Abu Shamala, Raed al Atar and Mohammed Barhum.

Emergency services spokesperson Ashraf al Qudra said eight Palestinians were killed in the strike. Witnesses said the four-storey family home was completely destroyed in a series of air strikes.

Air strike hits funeral  

An Israeli air strike killed four Palestinians at a graveyard in Gaza City on Thursday, with medics saying they were attending a funeral.

The raid hit a graveyard in Sheikh Radwan in northern Gaza City, the emergency services spokesperson said, without giving further details.

Separately, the Israeli army said it had struck six militants who were making "final preparations to launch rockets."

It was not immediately clear if the two events were linked.
COMMENTS (9)
Comments are moderated and generally will be posted if they are on-topic and not abusive.
For more information, please see our Comments FAQ