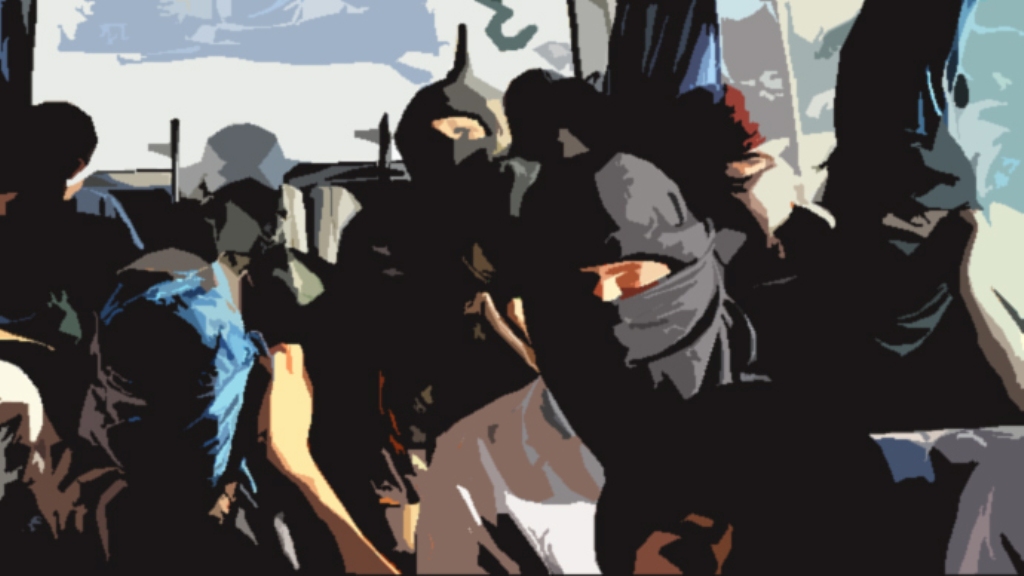 ---
WASHINGTON: The United States offered a total $30 million Wednesday in return for information on key leaders of the feared Haqqani militant network, blamed for numerous bloody attacks in Afghanistan.

"The Department has authorised rewards of up to $5 million each for information leading to the location of Aziz Haqqani, Khalil al-Rahman Haqqani, Yahya Haqqani, and Abdul Rauf Zakir," the State Department said in a statement.

It also increased its previous reward offer of up to $5 million for information on the group's leader, Sirajuddin Haqqani, to up to $10 million. This brings Haqqani into the same group as the likes of Afghan Taliban commander Mullah Omar and Jamaatud Dawa chief Hafiz Saeed.

The State Department added: "The group is allied with al Qaeda and the Afghan Taliban and cooperates with other terrorist organisations in the region."

It said that the Haqqani network was "the most lethal insurgent group" targeting the US-led NATO coalition and Afghan personnel in Afghanistan. The group is believed to be based in the tribal areas that extend across the border between Pakistan and Afghanistan.
COMMENTS (4)
Comments are moderated and generally will be posted if they are on-topic and not abusive.
For more information, please see our Comments FAQ