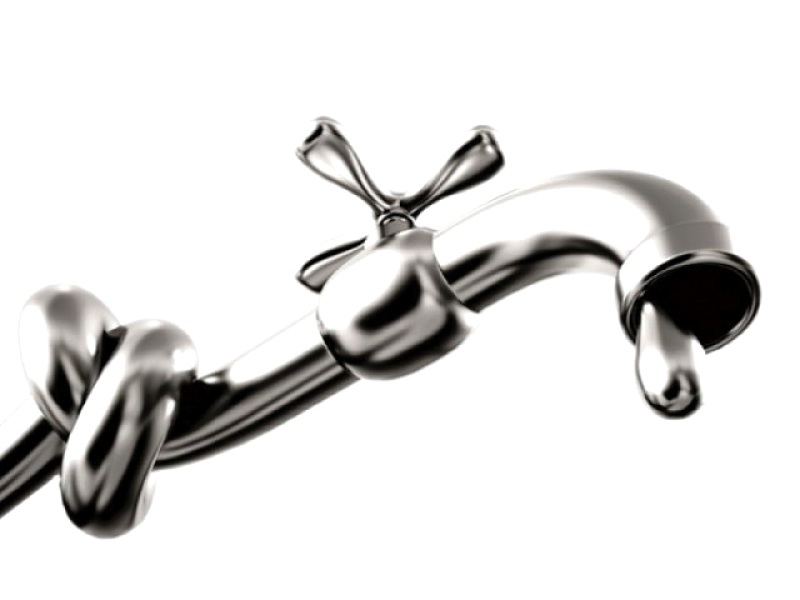 ---
FAISALABAD: A multi-billion rupee project to provide safe drinking water to people has been delayed, The Express Tribune has learnt.

In February this year, the government had decided to set-up water filtration plants across the province under the Saaf Pani Project. In June, Chief Minister Shahbaz Sharif had told the media that Rs5 billion had been allocated for the project in the 2014-15 budget. The reverse osmosis (RO) plants project will receive Rs3.13 billion in 2015-16 and Rs4 billion during 2016-17. The Housing and Physical Planning and Public Health Engineering departments were assigned the task of building the plants in 36 districts, including Faisalabad.

A Planning and Development department official told The Express Tribune on the condition of anonymity that the project had not been launched yet.

"Due to friction among heads of various government departments, the project is still waiting for its commencement. The government had originally planned to start the project in the last quarter of the previous financial year," the official said. "Feasibility studies and the process of selection of the sites for the plants were completed on a war footing in consultation with reputed private firms and housing and other departments," he said.

"The government had planned to install 2,500 filtration plants, including 270 in Faisalabad district, under the project," the official said. Liaqat Baloch, a spokesman for the Public Health Engineering Department, told The Express Tribune that the project had not been "thrown into cold-storage".

"We are removing discrepancies from the project in order to build it on a durable basis," Baloch said.

Published in The Express Tribune, August 21st, 2014.