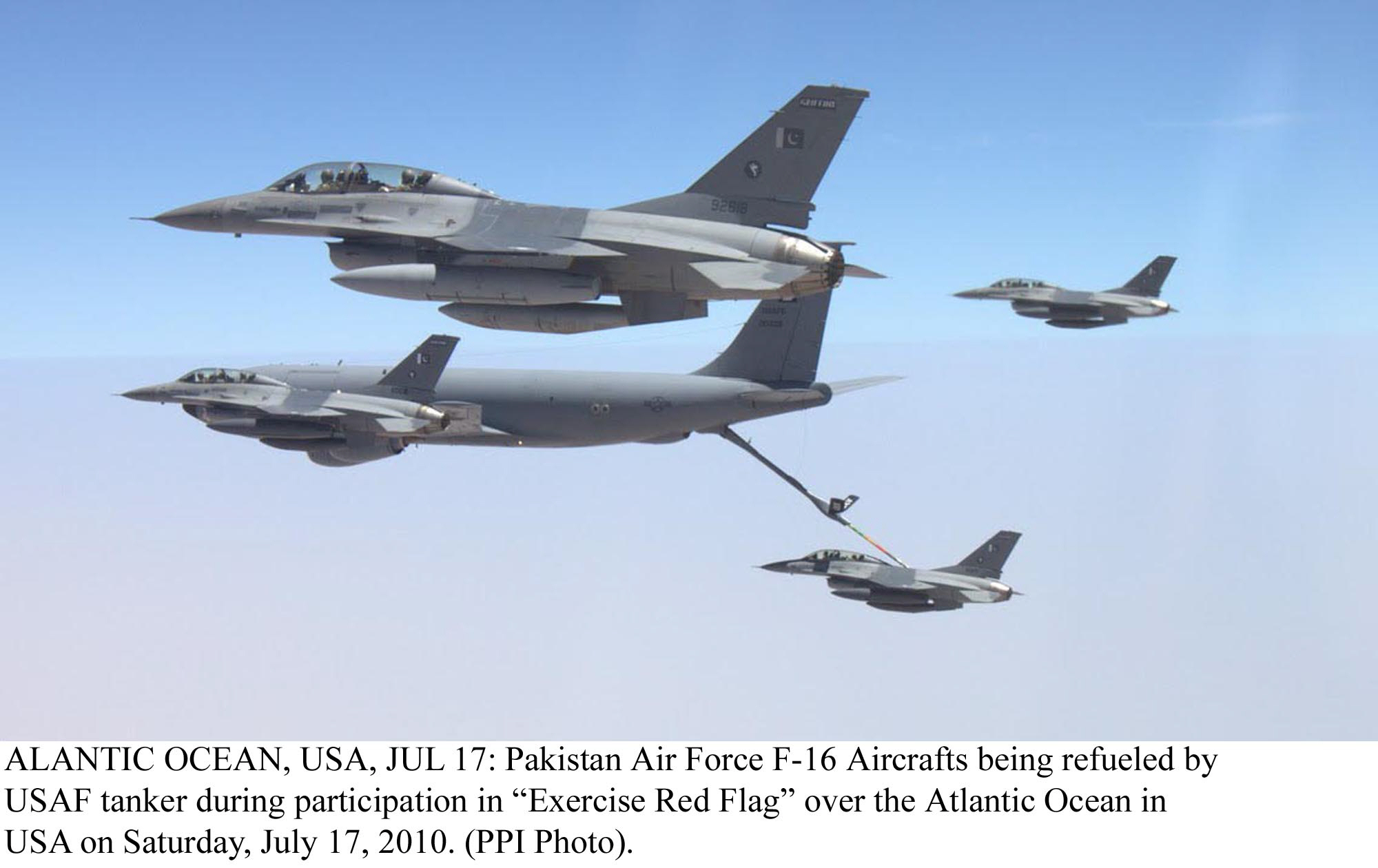 ---
BANNU/ BARA:



At least 39 militants were reportedly killed in fresh air strikes in troubled areas of North Waziristan and Khyber tribal regions early Tuesday morning.




Helicopter gunships strafed their targets in Dattakhel and Shawal tehsils of North Waziristan and in the remote Tirah valley of Khyber Agency, security officials said. In all 12 hideouts of militants were destroyed and 39 militants were killed in these air raids, they added.

The Inter-Services Public Relations (ISPR) confirmed the air strikes in a statement. "Seven hideouts of militants were targeted in North Waziristan and five in Tirah Valley," it added.

According to independent sources, helicopter gunships bombed targets in various areas of Dattakhel and Shawal tehsils. Dattakhel is 60 kilometres while Shawal is 80 kilometres away from the agency headquarters of Miramshah towards the border with Afghanistan.

The air blitz started around 2:10am, they said, adding that around 15 militants were killed and eight of their hideouts were flattened. Sources also claimed that the house of Hafiz Gul Bahadur, the former ameer of Shura-e-Mujahideen North Waziristan, was also hit in the air raids.

The sources said that some tribesmen who had not evacuated their homes in parts of Dattakhel tehsil until Tuesday started shifting to safe areas.

About Khyber Agency, independent sources said that around 11 militants were killed when warplanes bombed their targets in different areas of Tirah Valley, Dwatoye, Och Wala, Tora Tara and Mehran Kallay. The sources added that five woman were also killed when a house was hit in the air strikes.

Published in The Express Tribune, August 20th, 2014.
COMMENTS
Comments are moderated and generally will be posted if they are on-topic and not abusive.
For more information, please see our Comments FAQ