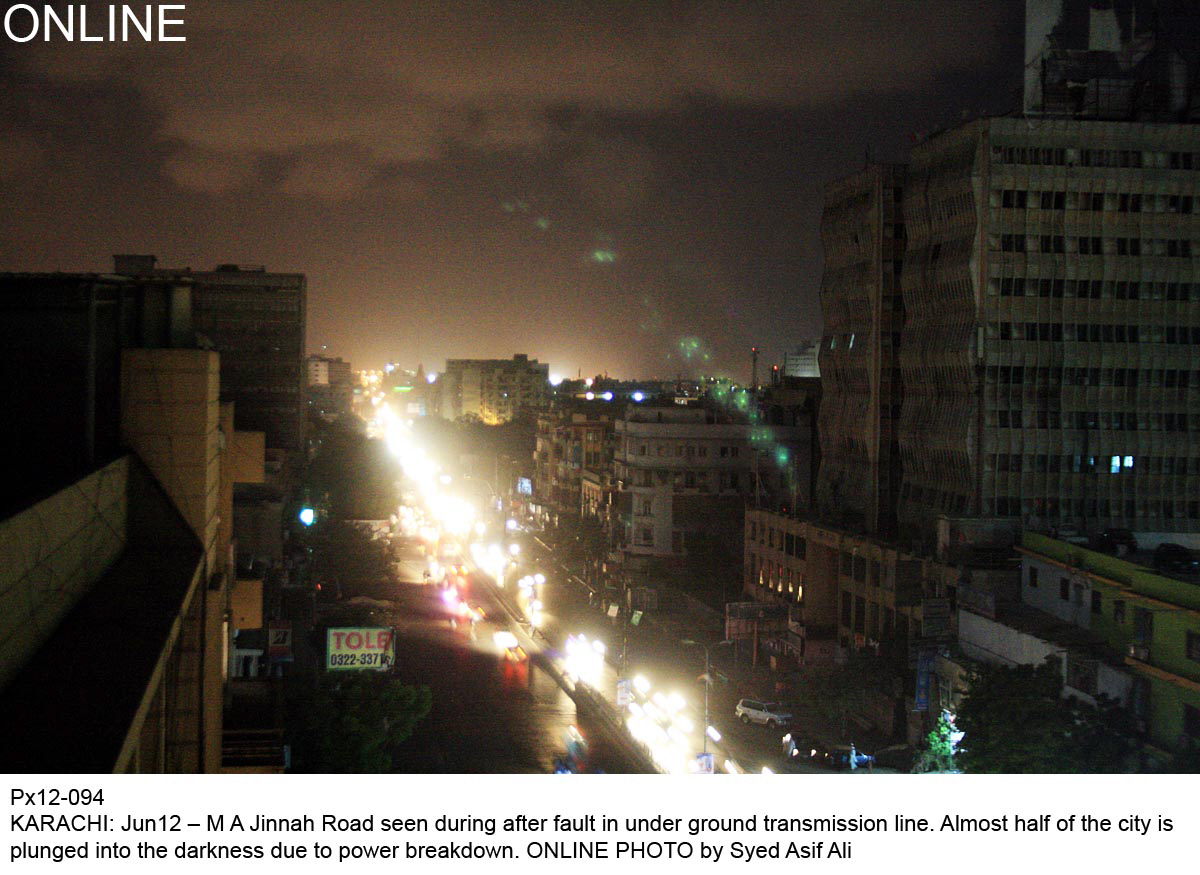 ---
KARACHI:



The more things change, the more they stay the same. And for what it's worth — which is nothing at all — Karachi has barely moved on the Economist Intelligence Unit's index of most livable cities. We were 134 out of 140 cities four years ago. We are 136 this year.




Melbourne is the best city in the world to live in, this year, again. But have you seen those ads in our newspapers warning that you won't make Australia your home if you come by boat?

The EIU writes that there does appear to be a correlation between the types of cities at the very top of the ranking: Melbourne, Vienna, Vancouver, Toronto, Adelaide are the top five. "Those that score best tend to be mid-sized cities in wealthier countries with a relatively low population density," the report says. "This can foster a range of recreational activities without leading to high crime levels or overburdened infrastructure." The last time Karachi tried recreational activities 39 people died at Sea View.

Conflict is responsible for low scores as stability is regarded as an important factor when measuring a city's worth. Karachi scores 20 out of 100 for stability.

While few people would dispute this assessment, it is worth asking how these scores are calculated. The EIU says it rates cities in the five broad categories of stability, healthcare, culture and environment, education and infrastructure by seeing if they are "acceptable, tolerable, uncomfortable, undesirable or intolerable". "For qualitative variables, an 'EIU rating' is awarded based on the judgment of in-house expert country analysts and a field correspondent based in each city. For quantitative variables, a rating is calculated based on the relative performance of a location using external data sources."

So, for example, in order to calculate stability the EIU looks at petty crime, violent crime, threat of terror, military conflict and civil unrest. In May, the police spokesperson held a press conference to tell us some good news. Targeted killings (mostly drive-by shootings) had fallen from 1,153 registered cases in January to May last year to only 760 in the same period this year. This reduction has obviously done little to improve our scores.

Given these five categories, Karachi's overall rating (not rank) is 40.9, which places it in the less than 50 set described as, "Most aspects of living are severely restricted". I think everyone will generally agree with that assessment.

And so Karachi once again is in the bottom ten cities, the least livable in the world out of 140. It doesn't have an elected local government because its two most powerful political representatives, the Pakistan Peoples Party and the Muttahida Qaumi Movement, can't see eye to eye. We haven't had an elected mayor since Mustafa Kamal left in 2009. Karachi Metropolitan Corporation and the five district municipal corporations are corrupt and inefficient. Meanwhile, Punjab races ahead with digitization of land records, biometric teacher attendance in schools and Khyber-Pakhtunkhwa computerizes its FIR registration. In a way, I think we, the residents of Karachi are to blame, partially. We just go about our lives, complaining, but very few of us are actually pushing our government to do its job. We may not agree with the exact number of 136 out of 140 cities but for now it seems as if we will have to rely on outsiders assessing us because we aren't doing it ourselves.

Published in The Express Tribune, August 20th, 2014.
COMMENTS (1)
Comments are moderated and generally will be posted if they are on-topic and not abusive.
For more information, please see our Comments FAQ