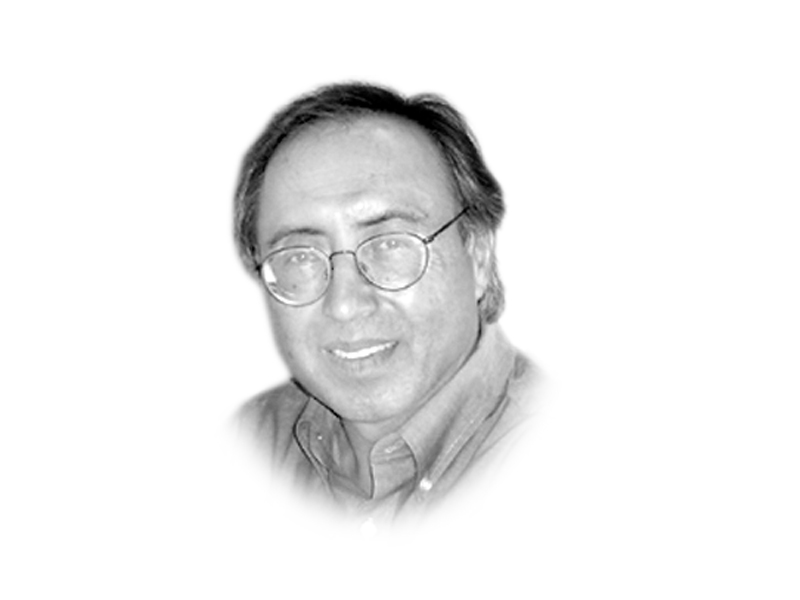 ---
The present "revolutionary" march by a cleric must make us think about mixing religion with the pursuit of power that produces nothing but conflict in society. Rulers of the past, present and religion-based political movements of all shades and opinion have legitimised violence against opponents and even ordinary citizens as a means to power. In history and in our times most of the brutal conflicts have been fought in the name of religion. Why is it so? Because religion and religious movements motivated by power give unquestionable authority to the leaders over their followers. Faith in the righteousness and good intent of the religious leaders closes all windows of reason and rationality of their followers. This is very different relationship with the leader than that of a citizen with a political leader. You will see lot of examples in history about how the sudden rise of religious demagogues created a blind followership and how they pushed them into violence — in the name of piety or good society.




For evidence, we don't need to cite any other country; we have too many examples of our own from our history and in the ongoing march of a cleric on Islamabad to launch a 'revolution'. My worst fear is that in desperation, the cleric may employ his devotees into a conflict with the law-enforcement agencies.

There is a bigger problem. Most of the conflicts we confront today from the Taliban insurgency to sectarian violence and terrorism are rooted in the selective use of religion to gain power. Don't get me wrong in making this argument. I strongly believe that every faith, philosophy or religion can provide the individual answers about his existence and above all peace within and a sense of community in the outer world. But this is attainable only if we prevent just one of these many beliefs to capture the religious pulpit and use it for gaining political power.

The good thing is that the Pakistani voter has shown maturity in repeatedly rejecting the religious parties — for their vague, and often conflictive agenda to make all of us more religious than they themselves perhaps are. Religion as a political route to power comes handy for some leaders when they have no clear, concrete and workable manifesto to place before the people. In this respect, they have used the rhetoric of Pakistan being an ideological state, as if other states are non-ideological. Every state has an ideology, which is a political idea or set of ideas to organise power, social order and economic and political life. The myth of an ideological state works in support of proliferating clerical establishment of many contradictory and conflicting sects to religion as a tool for social and political power. While political power might be illusive, the social influence and personal elation is achieved with non-questioning audience. Proliferation of electronic media has served a greater purpose of religious movements than of the political word. While the political class, for good or bad, faces many questions about what they do or fail to do, the firebrand clerics get away with their frequent hate-speeches and even inciting people to violence.

The mix of religion and power, at different stages, has done a great damage to social peace and harmony. Because all clerics are essentially sectarian in character and their growing numbers, often helped by foreign funding, including expatriate community funding, their work is divisive, intolerant, thereby breeding violence and extremism.

Political salvation lies in political means alone — constitution and democracy that are the true frameworks to settle the oldest problem — how to form a legitimate government. All other options are illusionary.

Published in The Express Tribune, August 20th, 2014.

Like Opinion & Editorial on Facebook, follow @ETOpEd on Twitter to receive all updates on all our daily pieces.