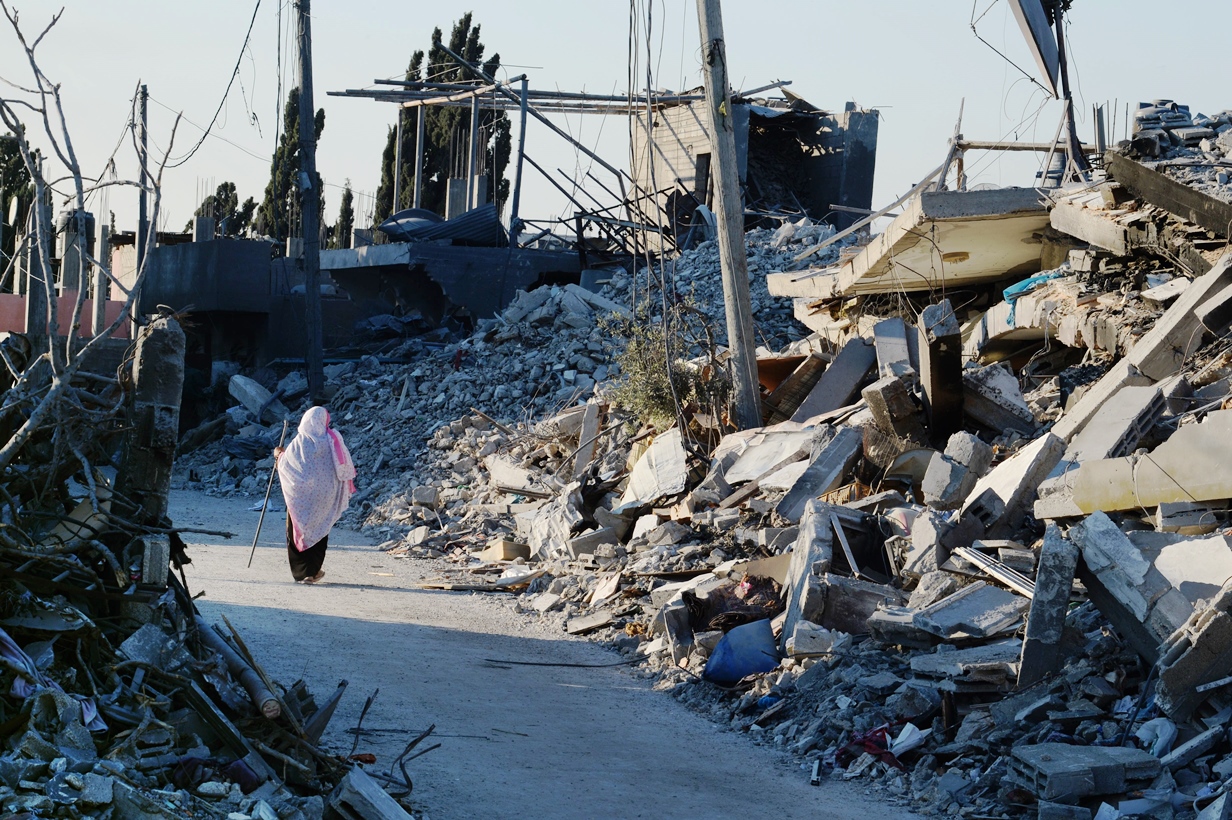 ---
RAMALLAH:



Israeli restrictions have left two of the world's most prominent human rights organisations struggling to collect evidence of potential war crimes in Gaza, group representatives have revealed.




Amnesty International and Human Rights Watch (HRW) staff have not received permits to enter Gaza despite lobbying Israel and Egypt since the early days of the conflict, which began last month. They say the years-long Israeli ban on their international staff travelling to Gaza hinders their ability to investigate the violence. However, Israel says neither group has the correct paperwork needed to gain access to the Palestinian enclave.

Egypt's foreign ministry did not immediately comment why its own border with Gaza was apparently closed to the organisations. The groups' inability to put international researchers and munitions experts into Gaza comes as Israel denies violations in its conduct of the war and is resisting a UN investigation into the conflict, dismissing it as a "kangaroo court".

"We're doing everything we can, both Human Rights Watch and us, to do all the documentation we can, both on the ground in Gaza and remotely. But not being able to have researchers there does create difficulties," said Amnesty worker Deborah Hyams.

Bill Van Esveld, an HRW Middle East researcher, said his group had two staff members in Gaza. "They're overwhelmed. There's so much to look into ... and physical evidence about the events there is disappearing as time goes by."

The UN's top human rights official last month said Israel appeared to be deliberately violating international law.

Israel denies the allegations, pointing to warnings it sent to civilians to flee certain areas and countering that militants aimed rockets at Israeli civilians and operated from residential areas – something the UN says also may constitute a war crime.

Published in The Express Tribune, August 19th, 2014.