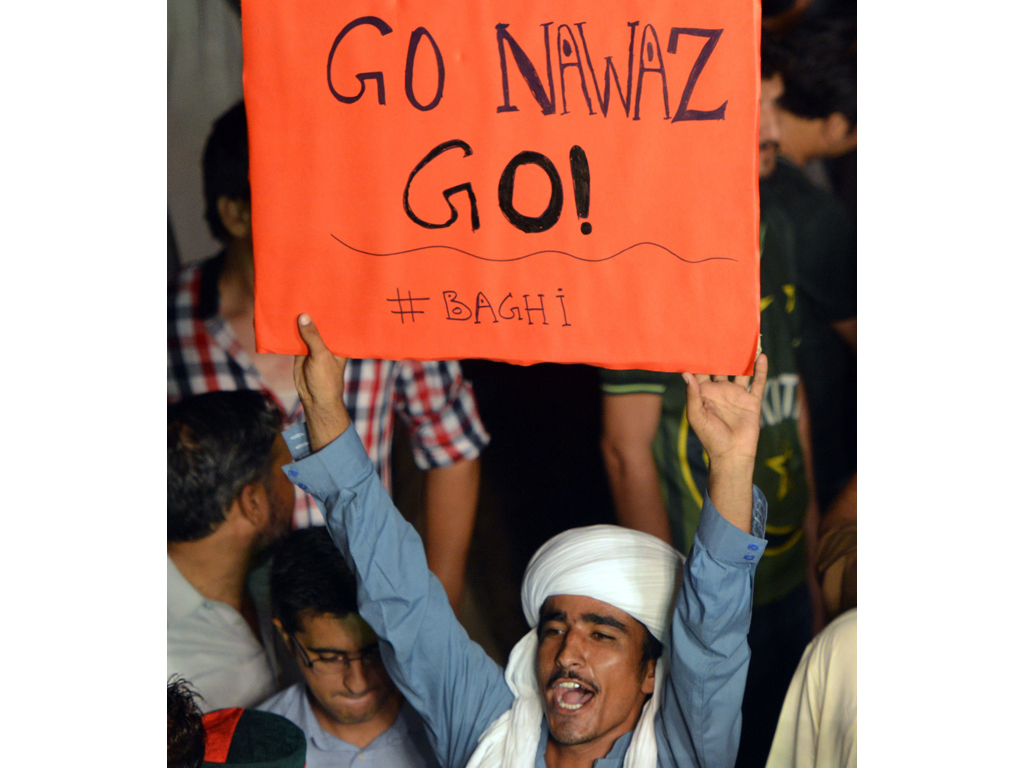 ---
ISLAMABAD: With deepening political crisis and PTI's ultimate threat to enter the Red Zone, representatives of European Union have urged all stakeholders to resolve the current stalemate through dialogue within the framework of the Pakistani Constitution.

"The European Union delegation underlines its conviction that the Constitution of Pakistan provides the legitimate framework for dialogue to resolve the current impasse," a statement issued by EU mission in Pakistan said.

The statement came at a time when Imran Khan's PTI has decided to resign from National Assembly and two provincial assemblies with an intention to enter the highly fortified red zone where almost all the foreign missions and key government institutions are located.

EU in its statement said consolidation of democracy is one of the union's top priority in Pakistan. It has funded a significant number of programs aimed at strengthening parliamentary institutions, both at the federal and provincial level.

"The EU also funds capacity building initiatives to support electoral reforms in line with 50 recommendations submitted by EU election observation commission following 2013 general elections in Pakistan" the statement added.

Their statement added that the GSP- Plus market access is ultimate reflection of the EUs strong commitment to the economic prosperity in a democratic Pakistan.
COMMENTS (2)
Comments are moderated and generally will be posted if they are on-topic and not abusive.
For more information, please see our Comments FAQ