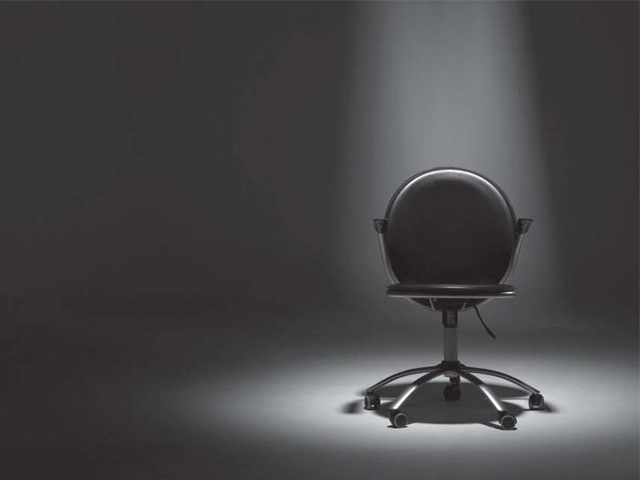 ---
ISLAMABAD: Attendance in government offices located in the capital remained thin on Monday due to the ongoing 'revolutionary' marches.

All government offices were opened in the capital, however, staff was thin as employees could not reach their destinations due to various roadblocks. The offices where attendance was most thin include the ministries situated in the secretariat, Election Commission of Pakistan, Supreme Court, Wafaqi Mohtasib office, Evacuee Trust Complex and the Diplomatic Enclave.

Majority of the staff could not reach their offices due to closure of roads and unavailability of public transport, said a government official who works at the Supreme Court.

"It took me one hour to reach office from my house in G-13 as there was no public transport and I walked on foot," claimed Muhammad Ramzan, an employee in the Ministry of Religious Affairs. Ramzan said despite offices being opened, no official work was being carried out.

Another senior official of the government said 90 per cent staff was absent in all the ministries except that of the interior where 100 staffers were on duty. The Interior Ministry had already cancelled holidays of capital's cops deployed in the city due to the political marches.

"How was it possible for government officers to ensure attendance when all the roads were closed," questioned Rana Irshad, an employee of the Capital Development Authority (CDA). Similarly staff was also minimal at the Islamabad Capital Territory Administration offices and the Federal Directorate of Education.

CDA Spokesperson Asim Khichi claimed sanitation staff of the authority was completely present and busy removing garbage from the protest sites. However, he added that staff working in others directorate was less due to the marches.

Similarly, employees of banks, multinational companies and other private offices were also affected and could not reach their offices. Banks and offices situated in Aabpara Market have been closed for four days now, as the area has been cordoned off and marchers, mostly of Pakistan Awami Tehreek, are camped in front of them.

Diplomatic Shuttle Service closed

The Diplomatic Shuttle Service, operated by a private company to transport visa seekers, among others, to the Diplomatic Enclave remained close on Monday causing inconvenience to those seeking entry. The shuttle provides a pick and drop service to the public visiting various embassies and foreign missions.

Normalcy returns to Pindi

On the other hand, government offices and schools in the garrison city were opened and complete attendance was observed in the city. All the offices, including those of the City District Government Rawalpindi, Rawalpindi Development Authority and Water and Sanitation Agency were open along with banks and private offices.

Published in The Express Tribune, August 19th,2014.