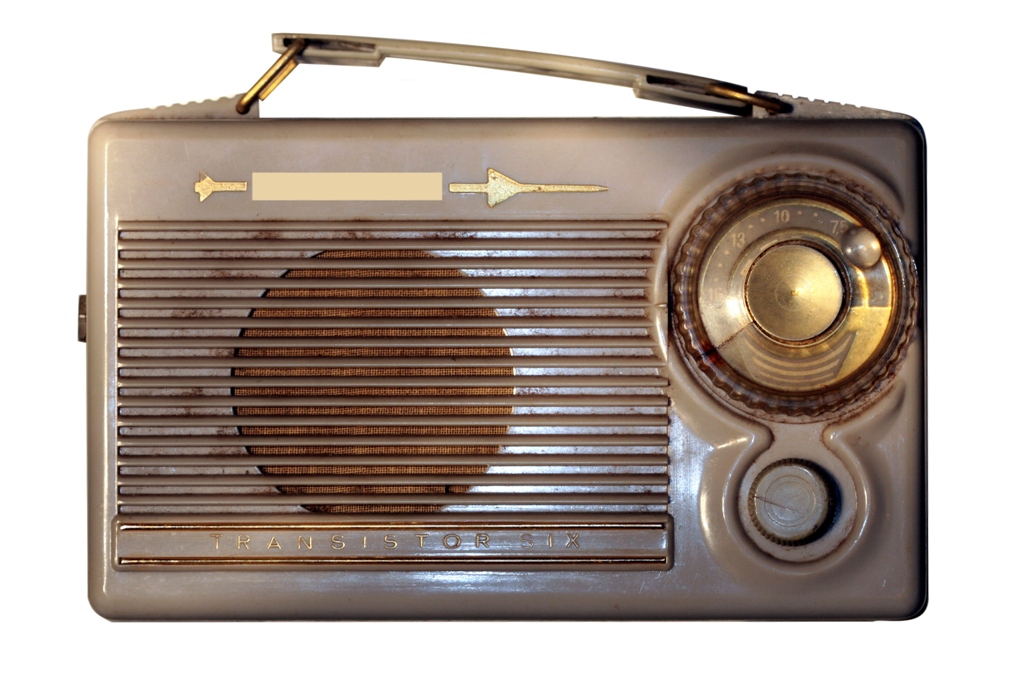 ---
HYDERABAD: Radio programmes from the Hyderabad broadcasting station will now be heard as far as Larkana and Sukkur as a new transmitter has been installed at the Hyderabad station.

The Pakistan Broadcasting Corporation (PBC) director-general, Samina Pervez, inaugurated the 100 kilowatt digital transmitter in Hyderabad on Sunday. The PBC's 59th anniversary and Independence Day were also celebrated on the occasion.

"The broadcast will now also be heard in far-flung areas of Sindh," she said. "It will greatly help in promoting the culture of Sindh across the entire province."

According to her, the new transmitter will cover an area of 200 square kilometres during the day and 300 square kilometres during night, with its medium wave at 1,008 hertz. "Radio Pakistan Hyderabad has been a nursery for a number of artists, singers, musicians, comperes and dramatists," she added.

Renowned film actor Mustafa Qureshi, who hails from Hyderabad, said Hyderabad's radio station played a pivotal role in the promotion of Sindhi culture, poetry, music and art. "It provided a platform to many new artists, including myself, who grew from here to make their mark in all parts of the country." Qureshi said the upgrade will enable the station to cover areas, especially rural ones, which [ep[;e were previously unable to listen to broadcasts from Hyderabad.

Pakistan Muslim League-Functional MPA Mehtab Akbar Rashdi, who also worked at Pakistan Television Corporation and before that at the Hyderabad radio station, recalled how the station provided her with a launching pad for her career in the media. She also thanked PBC for digitalising voice recordings.

Pervez informed that the PBC has also approached the Pakistan Telecommunication Authority to approve installation of medium-wave frequency devices and software in mobile phones.

According to her, more than 30,000 hours of voice recordings have been digitalised so far.

The Hyderabad station broadcasts programmes in Urdu, Sindhi and Seraiki.

Published in The Express Tribune, August 19th,2014.