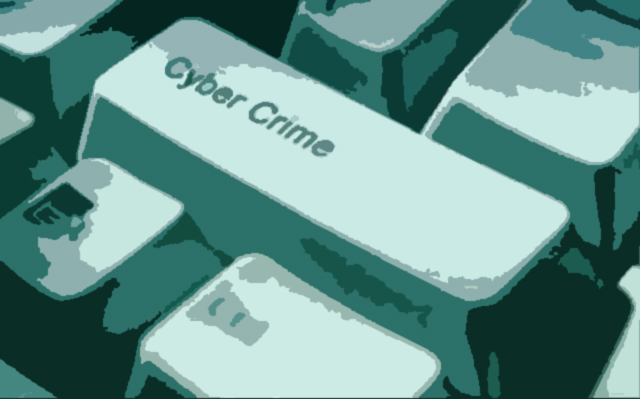 ---
KARACHI: Placing an online ad on websites like OLX or Facebook to sell items is a good way to attract buyers, but it may also attract robbers and gangs.

A worrying crime trend has emerged in the city; criminals and gangs involved in muggings and street crimes are now scouring such websites in search of their victim. Your ad may be well-placed to attract the highest number of potential buyers but it may also attract the wrong people. Therefore, placing an online ad, especially one that contains your address, may be a dangerous thing and you should think twice before doing so.

An estimated 10,000 cell phones are stolen in the city every year and the police claim that criminals are coming up with new and innovative methods to rob citizens. So far, the officials know little about those behind these robberies, and are yet to think of ways to fight such crimes.

Going undetected

The trend has been ongoing since last year but due to a lack of trust in law enforcement agencies, many citizens opt not to go to the police to register an FIR, which has caused it to stay under the radar for so long. "So far we have only received around 200 such complaints since last year," said Citizens Police Liaison Committee chief Ahmed Chinoy.

Crime does pay

"Street crimes, particularly cell phone snatching and mugging, are now a routine matter in Karachi. Almost every second citizen of the city has lost his or her cell phone and wallet," said a senior police officer requesting anonymity. "However, this new trend is even more alarming as it decreases risk and maximises reward for criminals."

By surveying these ads, the criminals are able to cherry-pick their victims. They do not waste their time or put themselves at risk for cheap cell phones or electronic gadgets, instead only valuable phones, laptops, watches and cameras are targeted. Hence, those hoping to sell valuable items need to be especially wary.

Victims

A district Central resident, 20-year-old Azfar Saeed, is among the victims of this wave of crime. It was the first time that Saeed had placed an online ad and he lost his cell phone as a result. "I was not being offered a good price for my smartphone at the mobile market, so I decided to place an ad online along with its photos," he told The Express Tribune. "I was delighted when a caller agreed to buy it without even bothering to bargain."

Two young men, neatly dressed, came to have a look at the phone. "One of them took my phone in his hand as if to check it out, and the other just put a pistol, which was hidden under his shirt, on my chest," said Saeed. The robbers then asked him to turn around and slowly walk away without raising an alarm.

He turned around to do so and the robbers quickly fled. The phone number from which he received that call was never switched on again.

Like Saeed, Imad Khan also decided to sell his phone by placing an ad online. "The last time I tried to sell my phone at a mobile market, I was mugged on the way back as a couple of robbers followed me back from the mobile market," said Khan. However, his experience with placing an ad online was not much better; he was robbed of his cell phone on his doorstep. "At first I thought that some of my friends are playing a prank on me, so it's a good thing that I didn't resist as they had placed a gun to my head and would have surely shot me had I tried to put up a fight."

Published in The Express Tribune, August 19th,2014.

 
COMMENTS (6)
Comments are moderated and generally will be posted if they are on-topic and not abusive.
For more information, please see our Comments FAQ