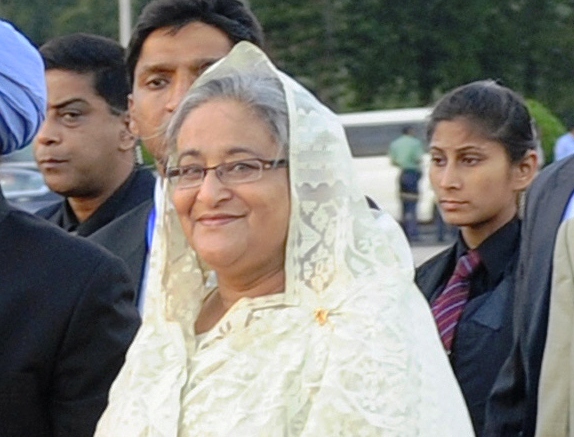 ---
DHAKA: Bangladesh's cabinet said on Monday it had voted to give parliament the power to sack Supreme Court judges, a move the opposition condemned as a prelude to one-party rule.

Parliament will vote on the proposal to amend the constitution after it was approved by the cabinet headed by Prime Minister Sheikh Hasina Wajid on Saturday.

"The proposed act empowers the parliament to remove judges of the Supreme Court," cabinet secretary Musharraf Hossain Bhuiyan told AFP.

Bhuiyan said the change, which is all but certain to be approved in parliament, would make the judiciary accountable to lawmakers and "enhance its credibility".

The main opposition Bangladesh Nationalist Party (BNP) condemned the move.

It said the proposal was a blueprint for a one-party rule in the country following a controversial January general election that saw the ruling Awami League party and its allies winning all the seats amid an opposition boycott.

Fakhrul Islam Alamgir, deputy head of the BNP, told reporters the law would jeopardise the independence of the judiciary and pave the way for "one-party rule" in the country.

Bangladesh's first post-independence constitution in 1972 allowed parliament to impeach Supreme Court judges, but later a military ruler bestowed the power instead on a Supreme Judicial Council.

Parliament reconvenes on September 1.
COMMENTS
Comments are moderated and generally will be posted if they are on-topic and not abusive.
For more information, please see our Comments FAQ