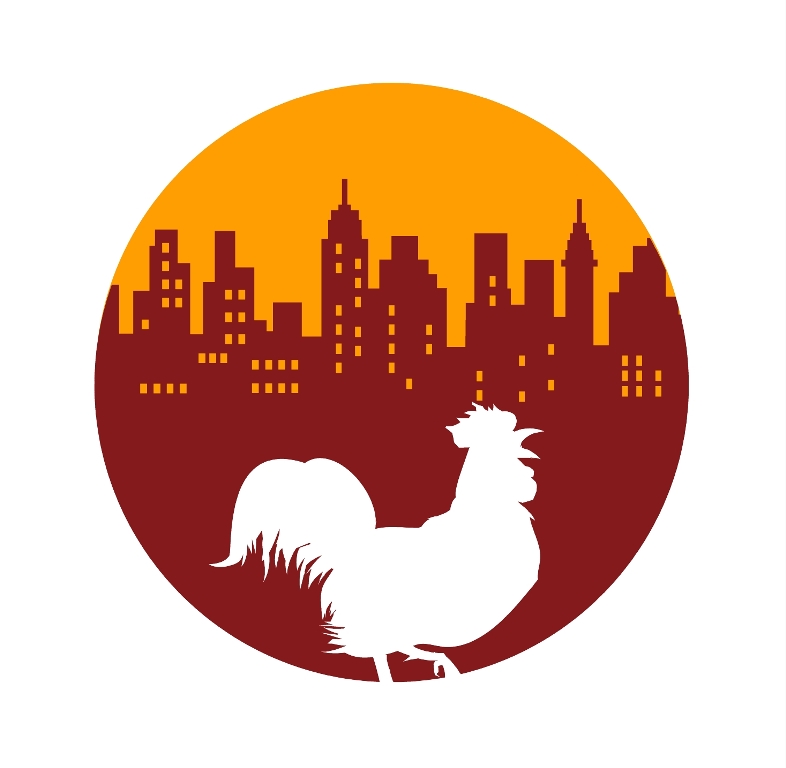 ---
PORTLAND: Ask police in Portland, Oregon, why the chicken crossed the road, and law enforcement has no idea either.

In an unusual release, the Portland Police Bureau said officers were dispatched this week to a report of a chicken crossing a rush-hour highway in the city's Linnton district after a caller said the bird was causing a traffic hazard.

In a statement entitled in part "Officers Unable to Determine Chicken's Intent," it said police were unable to locate the bird, but that animals in the roadway were no laughing matter.

They also released audio of the tip-off, in which the caller assures a dispatcher that "this is actually not a prank call."

Police Spokesperson Sergeant Pete Simpson said officers regularly tend to duck crossings, and have been known to rescue ducklings from storm drains. But he said it was the first time they had received a serious call about a chicken trying to cross a road.

Officers will remain on the lookout for the bird, he said.
COMMENTS
Comments are moderated and generally will be posted if they are on-topic and not abusive.
For more information, please see our Comments FAQ