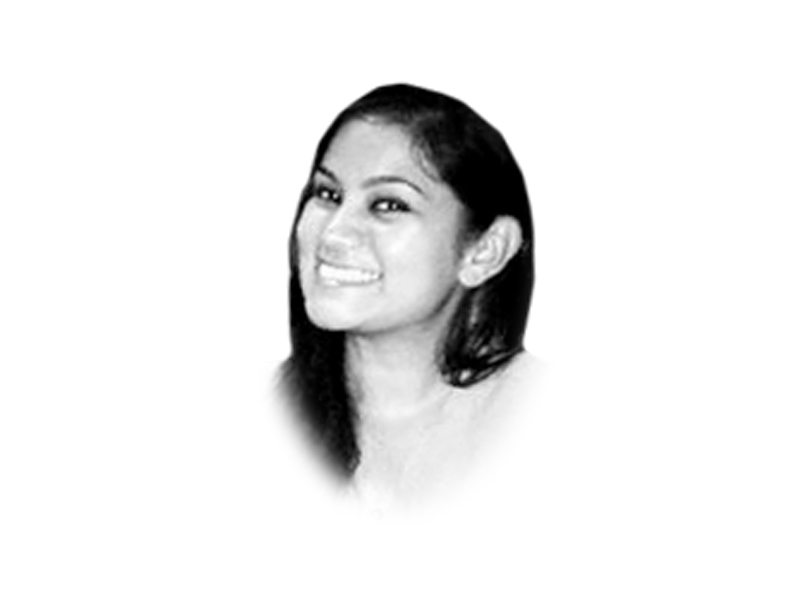 ---
Karachi and food are two terms that are hard to keep apart whether you are an occasional visitor to the city or its permanent inhabitant. Being a huge metropolis in itself, where every outing begins and ends with eating (most of the times) to involving eating the very same thing owing to the I-can't-have-enough-of-it zing your taste buds experience, this city of lights has a lot to offer when it comes to food irrespective of whether you are a diehard desi or someone who doesn't shy from trying something across culture.

When on the one hand, lunches and dinners are usually considered to be most elaborate meals of the day, more recently, people have been welcoming the idea of rich, continental breakfasts, in a way unfound before. There is hardly any dawn when you wouldn't find the famous Boat Basin not bustling with activity. The vast commercial street offers everything from hot, piping puris and spicy cholay curry to extravagant cheese omelettes, stuffed aloo, and cheese parathas cooked to the flair. Personal favourites being the mouth-watering chicken cheese parathas accompanied with tangy lassi on a breezy, sunny morning to beat the heat.

And if you are not comfortable with sitting on takhts and prefer private and enclosed spaces, there are a bunch of places like the buffet breakfast at BBQ Tonight to cafes like Butler's Chocolate Cafe, Koel, Espresso and Xander's. If you're opting for a buffet breakfast, make sure you make your way early and start on your food with eggs, some juice and gradually concluding your breakfast journey with paye and naan. Eggs will be lighter and will allow ample space for the more rich dishes later.

Breakfast is certainly in rage these days. Men sitting suited-booted for breakfast meetings or aunties clad in the latest designer lawn and stilettos at cafes. The new eatery trend is also very healthy. Thanks to the number of cafes and restaurants now offering elaborate breakfast menus in accessible areas of the city, people can stop by before work in the morning and avail menus of all kinds.

Published in The Express Tribune, August 18th,2014.
COMMENTS
Comments are moderated and generally will be posted if they are on-topic and not abusive.
For more information, please see our Comments FAQ