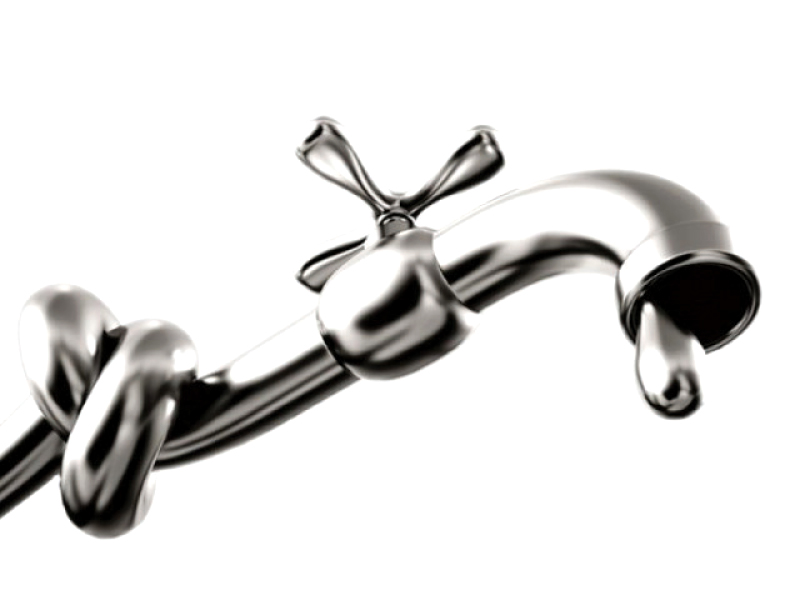 ---
KARACHI: It's been more than a month, said the residents of Ibrahim Hyderi, that they have had no water.

Ibrahim Hyderi is one of the largest fishermen settlements in the city and has been suffering from an acute shortage of potable water. Several women, teenage girls and young boys are often seen carrying water pots and containers down the streets in search of water, only to return home empty-handed.

There are 52 neighbourhoods in the area and most of them, including Lal Shah Mohallah, Gorach Mohallah, Jabal Mohallah, Umar Colony, Kutchi Mohallah, Syed Mohallah, Barwani Mohallah, Philani Mohallah, Khaskheli, Mirbehar, Lasi Mohallah and Benazir Chowk, have no water. The residents believe that this is being done on purpose.

"We have been facing a dearth of drinking water for the last 40 years," said Sakina Bibi, a resident of the area as she tried to fill a pot with water. "The shortage was temporary in the past but has become worse now." She believes that it's not the government, but their luck that they suffer as the poor everywhere face similar issues.

According to Sughra, it is her daily responsibility to get water. "My girls also go with me," she said. "It is not an easy job to get water but one has to go from one area to another for it." She added that there were some women in the neighbourhood who did not step outside their homes in search of water as they could afford to buy it.

Residents claim that the administration is involved in selling their share of the water to the mafia - the water tanker mafia.

The price of a double tanker is Rs3,000 while a single costs around Rs1,600.

"This is the off season for fishermen and they cannot afford these prices right now," said social activist Farhan Haider. He added that fishermen have to rely on limited resources from June to August due to the ban on fishing.

He claimed that the issue was also quite political. "Pakistan Muslim League-Nawaz's Haji Shafi Jamote won the provincial seat from here in the elections," he said. "He staged a protest rally about 10 days ago against the water shortage and the situation got worse right after."

According to an official from the Pakistan Fisherfolk Forum (PFF), the population of Ibrahim Haidery is about 120,000 and there is not a single water scheme for the area.

"Yes, the issue is too old and no government has ever resolved it," said PFF spokesperson Kamal Shah. "The fishermen community contributes a lot to the revenue but the government does not consider them as contributors." He added that it was a basic right of the people and prime responsibility of the state to provide them with water.

Residents of the area allege that the union council secretary, Samad Baloch, is selling their water. Baloch is affiliated with the Pakistan Peoples Party.

"The officials don't listen to our complaints," said Abdul Aziz. "They behave like we are outsiders. There is no way to complain or resolve the issue."

The residents claim that even though they live near the sea, they don't have enough to drink or use for their daily chores. "We rely on water and work in it too but there is never enough water for our women and children," said Muhammad Ismail.

When contacted by The Express Tribune, Baloch was not available for comments.

An official of the Karachi Water and Sewerage Board who did want to be named said that it was the responsibility of the Taluka Municipal Administration to provide water to the residents of Ibrahim Haidery. "We supply them with water in bulk from the supply line," he said, adding that there was a huge gap between the demand and supply.

Published in The Express Tribune, August 18th,2014.

 
COMMENTS (1)
Comments are moderated and generally will be posted if they are on-topic and not abusive.
For more information, please see our Comments FAQ