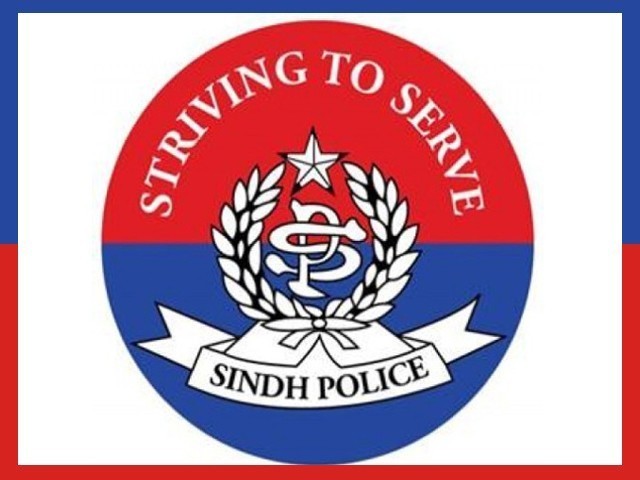 ---
HYDERABAD:



Several laws have been passed during the last few years to offer greater protection to women but due to inadequacy of the official apparatus, these laws are seldom enforced.




A workshop on Friday at the office of the Hyderabad DIG discussed the constraints and solutions to crime against women. Hyderabad DIG Sanaullah Abbasi, first female district police chief SSP Naseem Ara Panhwar, policewomen and representatives of non-governmental organisations attended the event organised by Association for Better and Development (Abad) and Rights Now Pakistan (RNP).

In their presentations, Abad's advocate Rafia Bangash and RNP's advocate Ali Palh discussed concepts, highlighted constraints and suggested solutions to gender bias.

Bangash's classification of violence against women included domestic physical violence, threats, harassment, and rape. She felt that poverty, drug addictions, and lack of education and police protection are the major factors that expose women to sexual, physical and psychological abuse.

However, the interest of the policewomen, as reflected by their questions and arguments, was largely confined to promotions, facilities and job opportunities. "We lack furniture, computers and staff," said SHO Haleema Chandio, the head of the only female police station in the entire Hyderabad police range, which consists of nine districts. "We don't even have a mobile van and we have to move our suspects around in rickshaws."

The ratio of female police officers in the Hyderabad range stands at just over two per cent of the total strength; there are only 194 policewomen out of a total of 9,000 police officials. These include two sub-inspectors posted in Hyderabad and 20 ASIs; of whom 12 are posted in Hyderabad, four in Tando Allahyar, two in Dadu and one each in Sajawal and Jamshoro.

There are only three female head constables, two of whom are posted in Tando Muhammad Khan and one in Thatta.

"Policewomen will feel more confident at work when there is equal or balanced representation of their gender in the police force," said ASI Sanam Laghari, who has served as the SHO in several police stations of Hyderabad, Umerkot and Badin. She, along with many of her peers, was reverted to the rank of ASI after the Supreme Court's order against shoulder promotions in the police.

DIG Abbasi acknowledged the shortage of women in his department and supported the idea of applying 'positive discrimination' in appointments of women in the force. "Women had better prospects of appointment and promotion in the police department under the separate cadre system, which has now been abolished." The existing general cadre process has merged the appointments and promotions quotas of male and female police officers.

However, he added that a number of policewomen ignore their duties, citing domestic responsibilities as an excuse to do so.

SSP Naseem Ara Panhwar also shared her experiences, discussing the challenges she faced after assuming charge as the district police chief of Tando Muhammad Khan in May.

"Influential people of Tando Muhammad Khan disapproved of my posting," she said. "They would say that being a woman, I would be unable to prevent crime." She revealed that even a Pakistan Peoples Party MPA was opposed to her posting.

But, the SSP was pleased to share that it did not take her long to win over their confidence. She showed photographs in which she was being recognised for her performance by those who had initially doubted her, including the MPA.

Naseem suggested that she wants to help the Hyderabad police by turning the female police station into a model for others to follow. The SSP also supported the argument that a highly disproportionate representation of women affects their confidence level.

Published in The Express Tribune, August 17th, 2014.