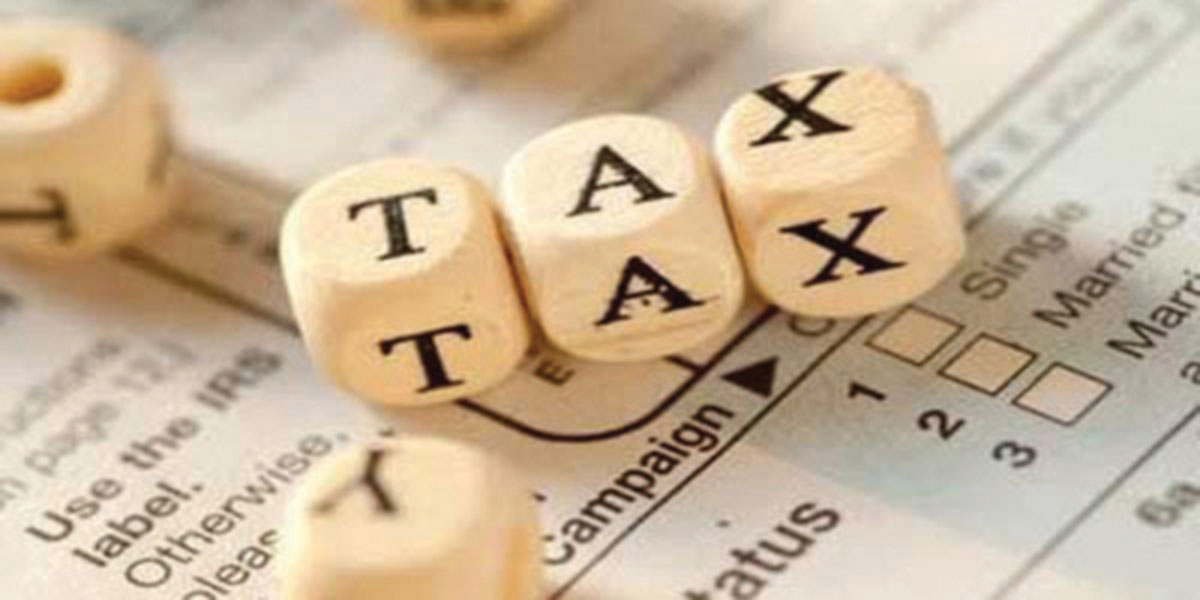 ---
LAHORE: Excise and Taxation Department has pushed forward its deadline to issue number plates to August 23. Excise and Taxation Department Director General Ahmad Aziz Tarar said that the delay was due to the current political instability. He said once the long march was over, the newly established facility would start issuing number plates.

Two months ago, the E&T Department announced that it would start issuing number plates to vehicle owners from August. As many as 150,000 number plates would be issued in August and 500,000 plates would be issued each month from September onwards.

However the E&T Department is yet to sign a formal agreement with the courier company it has selected to deliver number plates to vehicle owners. Some E&T officials said that the courier company that won the contract to deliver number plates hadn't deposited a performance guarantee yet. They said that after the guarantee was deposited, they would decide the terms of their contract in seven to 10 days. When asked about the hold-up, Tarar said it was a procedural delay.

INBOX, a private firm, has set up a facility at the E&T office to supply number plates for the next three years. INBOX will also emboss and hot stamp plates free of cost for the department. INBOX officials said that they would prepare 150,000 plates this month.

The department has announced that the price of number plates would be added to the registration fee of vehicles from August onwards, however that too has not happened. The new price of number plates for motorcycles and rickshaws is Rs700 (it was previously Rs400) and Rs1,150 (previously Rs1,000) is the new rate of number plates for cars and commercial vehicles. E&T officials said that the decision came after the department introduced a non-detachable bolt with the number plate that it claims will help curb vehicle theft. The government formed a committee, headed by the excise and taxation minister, which is yet to decide the matter.

Excise and Taxation Secretary Khalid Masood Chaudhry, who is also on the committee, said the new rates would be decided soon. He said the delay in deciding the new rates and adding that to the registration fee will not cause a delay in the issuance of number plates. He said the department would start issuing the plates by the end of August and clear the backlog.

The E&T Department had stopped issuing number plates to motorcycles in February 2012 and to cars in March 2013 citing unavailability of number plates. The department stopped accepting payment for new plates in May 2013.

The Excise and Taxation director general said number plates would be issued to around 1.5 million vehicles. Of the new plates to be prepared, 0.25 million would be issued to newly registered vehicles and 0.25 million to clear the backlog.

Published in The Express Tribune, August 16th,2014.