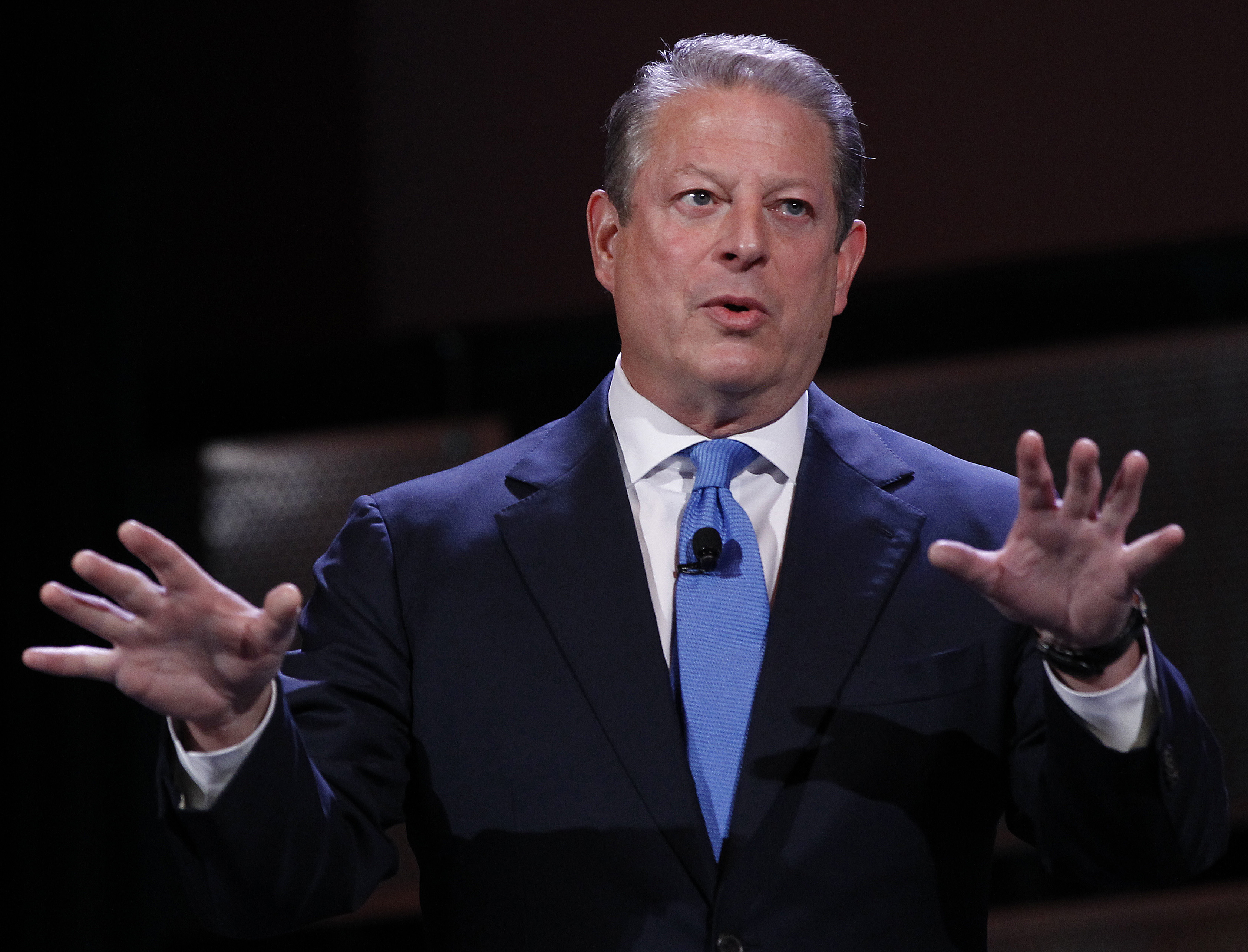 ---
WASHINGTON: Former US vice president Al Gore filed a lawsuit Friday claiming the owners of Al-Jazeera America improperly took back $65 million placed in escrow for the sale of his cable channel.

The lawsuit filed in Delaware Chancery Court says that Al-Jazeera, owned by Qatar's royal family, failed to honor the contract in the sale of his cable channel, Current TV.

"Al Jazeera America wants to give itself a discount on the purchase price that was agreed to nearly two years ago," Gore's lawyer David Boies said in a statement.

"We are asking the court to order Al-Jazeera America to stop wrongfully withholding the escrow funds that belong to Current's former shareholders."

Boies said the full complaint was sealed at the request of Al Jazeera but that Gore and his business partner Joel Hyatt believe it should be made public.

In the case summary from court documents, Gore and Hyatt allege fraud and breach of contract.

"Rather than return the $65 million remaining in the escrow, as it was obligated to do, defendant, on June 27, 2014, submitted five claim certificates through which it attempts to manufacture several ways to retain all of the escrow balance for itself in express violation of the merger agreement," said the summary.

Al-Jazeera America, which launched its news channel a year ago, did not immediately respond to an AFP query on the suit.

The terms of the purchase, which was announced in January 2013, were not made public, but media reports say it was for some $400 million.
COMMENTS
Comments are moderated and generally will be posted if they are on-topic and not abusive.
For more information, please see our Comments FAQ