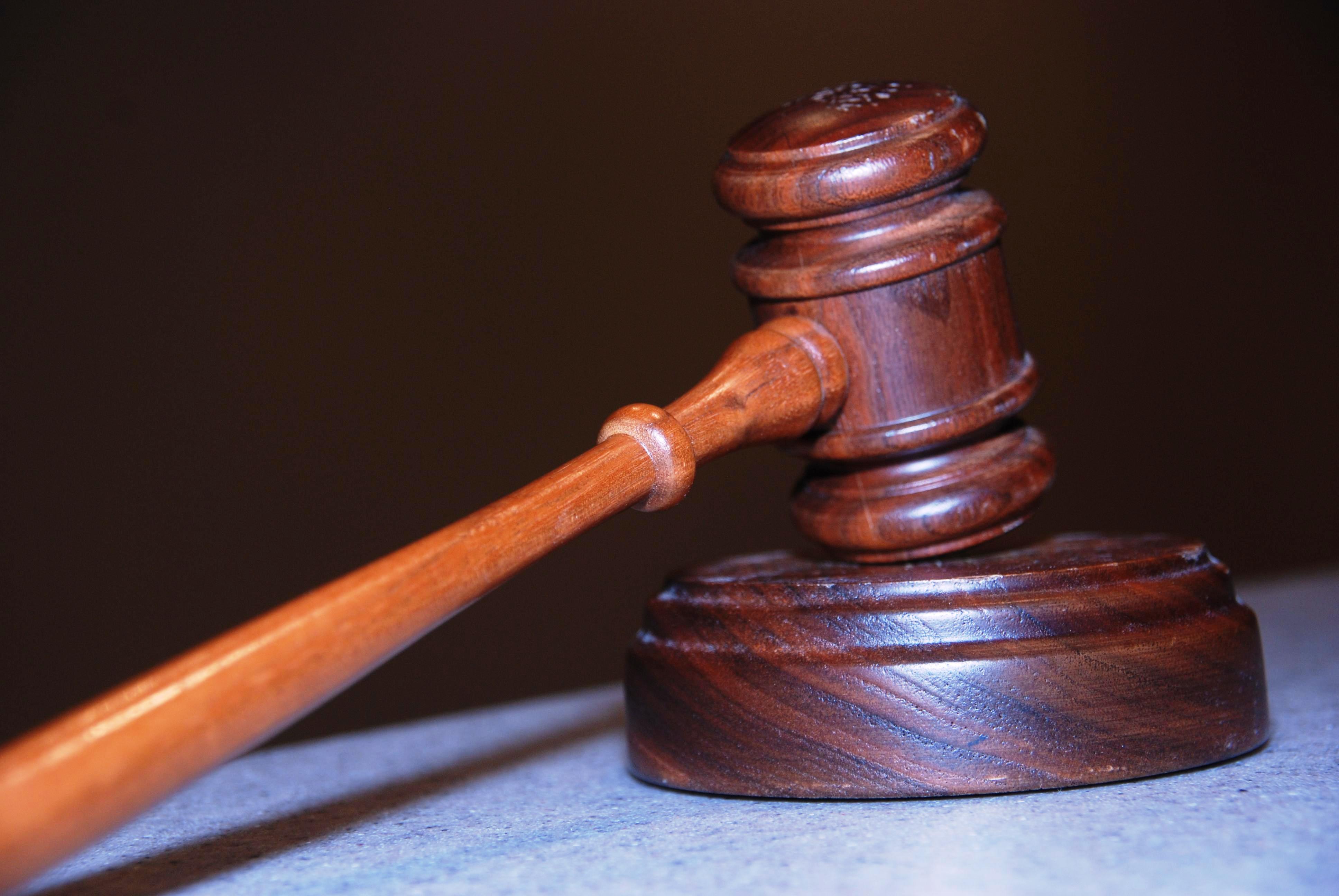 ---
FAISALABAD:



Faisalabad Bar Association (DBA) leaders said on Friday lawyers would stage protest demonstrations against the government if a Lahore High Court (LHC) divisional bench was not established in Faisalabad in a week.




A resolution in this regard was unanimously adopted at a meeting of the association. Bar president Chaudhry Tanveerur Rehman Randhawa chaired the meeting.

The meeting was told that the lawyers had last met with LHC chief justice on May 13 regarding the issue. Several legal officials had been present during the meeting. However, the matter had been relegated to cold storage after the chief justice did not pursue it. The leaders said they were giving the chief justice one week to establish a division bench. They said if a division bench was not established during the stipulated time, lawyers from Faisalabad would start protest demonstrations to secure their rights.

Speaking to The Express Tribune, Randhawa said the LHC registrar had been informed about the meeting. He said the registrar had been informed that lawyers would stage protest demonstrations if their demand was not accepted. Randhawa said the establishment of a divisional bench was the right of the people of Faisalabad. He said no steps had been taken to establish divisional benches at Faisalabad, Sargodha, Sahiwal, Gujranwala and Dera Ghazi Khan even after a formal announcement had been made in this regard. Randhawa accused the government of delaying the formation of a bench. He said a protest demonstration by lawyers would jeopardise the standing of the already embattled government. He said they were being forced by the government's inaction to agitate against it to alter the present set up.

FBA secretary Ejaz Ahmed Wahla said lawyers from the five divisions had trusted the government with establishing the division benches.  He said the government had hoodwinked them with false promises. Wahla said if lawyers started protest demonstrations against the government, its days would be numbered. Wahla said lawyers would topple the government if they were denied their rights. He said no mass movement in the history of the country involving lawyers had ever failed to achieve its objectives.

Published in The Express Tribune, August 16th, 2014.