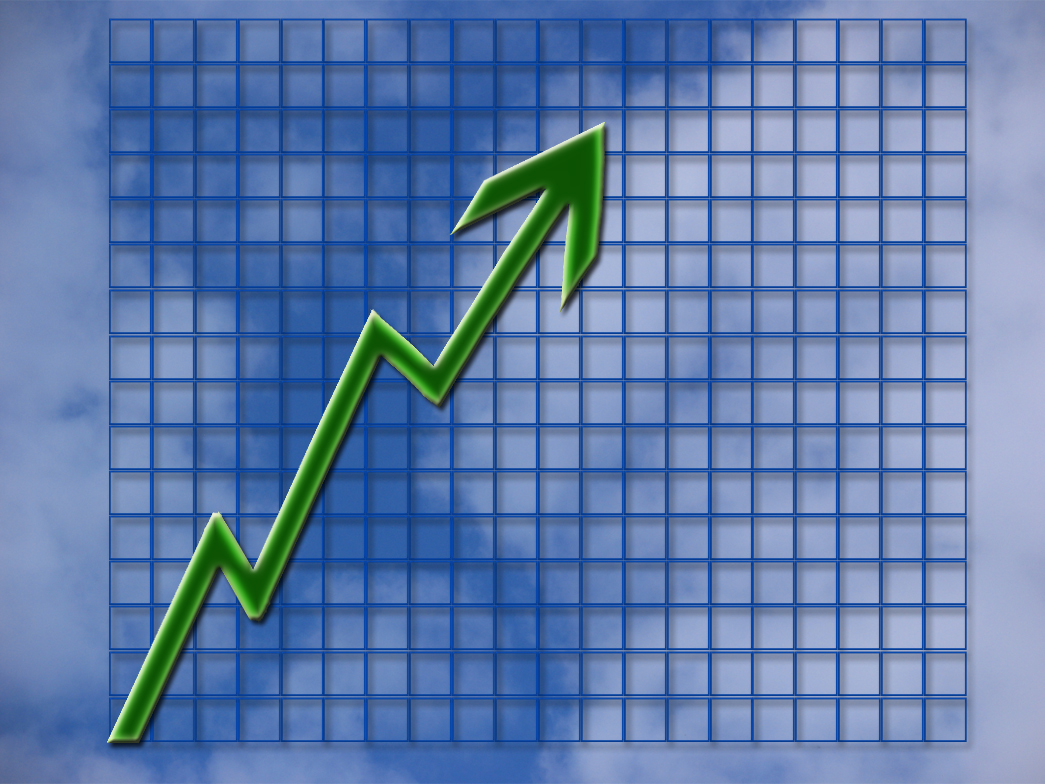 ---
ISLAMABAD:



Supply of essential commodities could not be fully restored despite partial removal of barricades from the main roads of the twin cities on Friday.




The prices of daily use food items continued to rise due to limited supply at local wholesale markets.

The recent price hike has further dealt a blow to the daily wage earners and labourers of the twin cities. The daily wage earners are already facing a tough time finding work due to the protest marches organised by Pakistan Tehreek-i-Insaf (PTI) and Pakistan Awami Tehreek (PAT).

"The consumers are likely to pay more for potatoes, tomatoes and other items for next eight to 10 days -- thanks to the protesters and the government  for blocking access to all kinds of vehicles to the main markets," said Haji Hanif, a wholesale dealer at a local vegetable  market.

He said that daily wagers and labourers were the worst affected by the ongoing situation. Hanif said that prices of many commodities had witnessed a sharp rise during the last three days.




He said that the price of tomato soared to Rs120 per kilogramme from Rs30 two days ago. Similarly, the price of potato rose to Rs100 per kilogramme from Rs60 earlier.  Hanif said that onion and garlic prices soared to Rs60 and Rs150 per kilogramme from Rs30 and Rs100 respectively.

He told that ladyfinger that was available at Rs30 per kilogramme was now being sold at Rs120.

Hanif said that earlier 40-50 truckloads of tomatoes used to arrive at the Sabzi Mandi from areas as far-flung as Quetta and Wana, South Waziristan Agency.

He said that 15-20 truckloads of potatoes brought from Gilgit-Baltistan and other regions were sold at the market daily, whereas 20-25 truckloads of onion were brought mainly from Balochistan. Hanif said that garlic and ginger were being supplied from Karachi. He said that the wholesale price of peas had climbed to Rs150.

Hanif said that 10 to 15,000 cartons of lemon used to be brought to the market from Nawabshah and Kandiaro, Sindh.

He said that a 10-kg crate of mangoes mainly brought from southern Punjab was now being sold at Rs800, which was available at Rs400 few days ago. Hanif said that a 10-kg carton of peach was now being sold at Rs550, which was available at Rs300 three days ago.

He claimed that Sabzi Mandi was the largest market in the area from where vegetables and fruits were supplied to local retailers.

Hanif said food items were also supplied to retailers in the cities of Peshawar, Mardan, Chitral, Swat, Dir, Bajaur, Nowshera, Swabi, Abbottabad, Mansehra and Murree as well as Azad Jammu and Kashmir.

He said that from the Sabzi Mandi vegetables, fruits and other food items were also exported to neighbouring Afghanistan.

Published in The Express Tribune, August 16th, 2014.