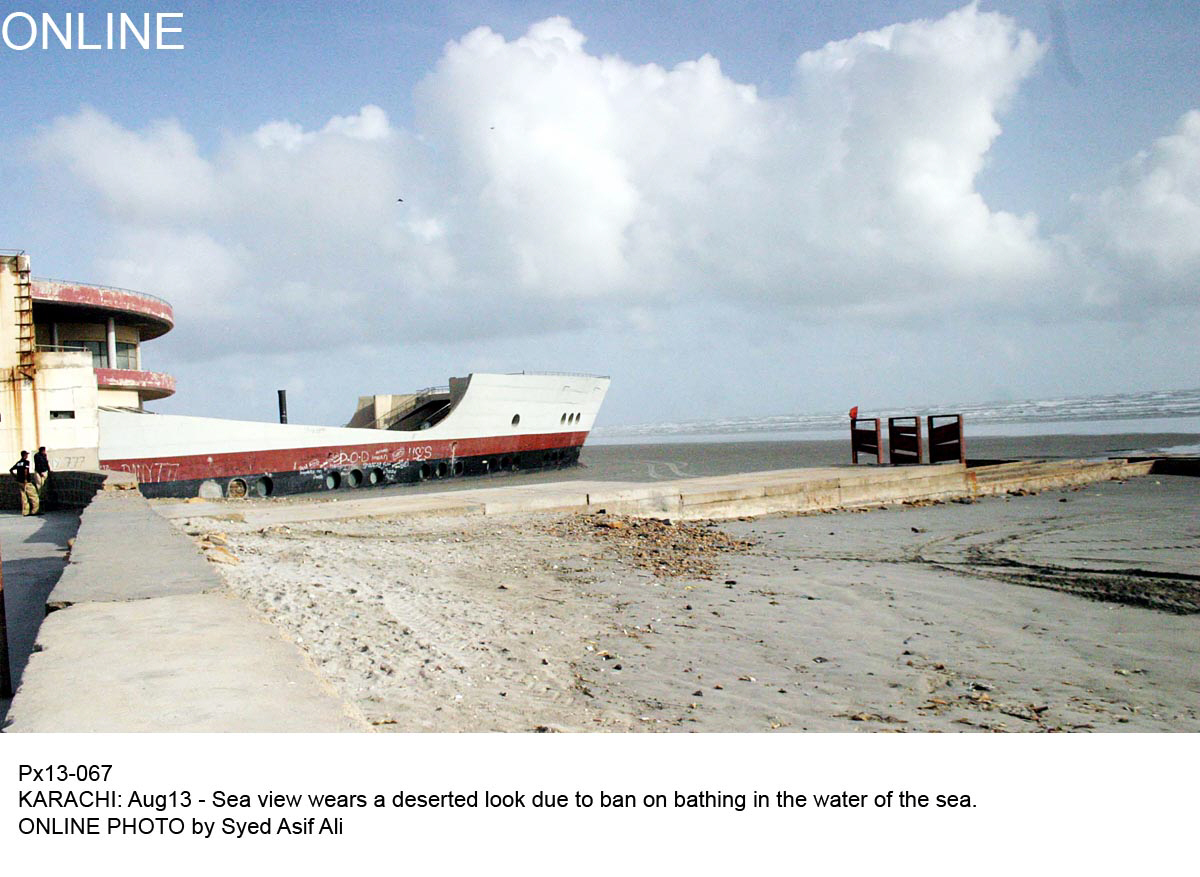 ---
KARACHI:



Nearly two weeks after the Sea View tragedy, one side of the main road is still closed for traffic. This led to a traffic jam on Thursday when a large number of residents turned up to celebrate Independence Day as per tradition.




The Karachi Metropolitan Corporation had decided to open at least the blocked main road on August 14 but the decision was not implemented in time. Commissioner Shoaib Ahmed Siddiqui said he will try to find out why the road was still blocked. "The road should be opened as people have gotten the message and those who trespass should be penalised," he said.

The traffic police deployed on Sea View road told The Express Tribune that one of the tracks was closed which led to a massive jam on the other one, where traffic was flowing from both directions. "As compared to the previous years, the traffic volume [on Thursday] was relatively low," said Muhammad Arif, a traffic sergeant on the road. "But the traffic jams were due to the road closure." The DHA vigilance team vans were also deployed at a few spots on the road to stop people from going into the water. "The residents are crazy about going outside, especially when they cannot afford to spend money on eating out or any other activity," quipped a DHA security personnel. "If you don't shut the road, they [residents] will go into the water and will be drawn into the rough waters."

Published in The Express Tribune, August 16th,2014.
COMMENTS
Comments are moderated and generally will be posted if they are on-topic and not abusive.
For more information, please see our Comments FAQ