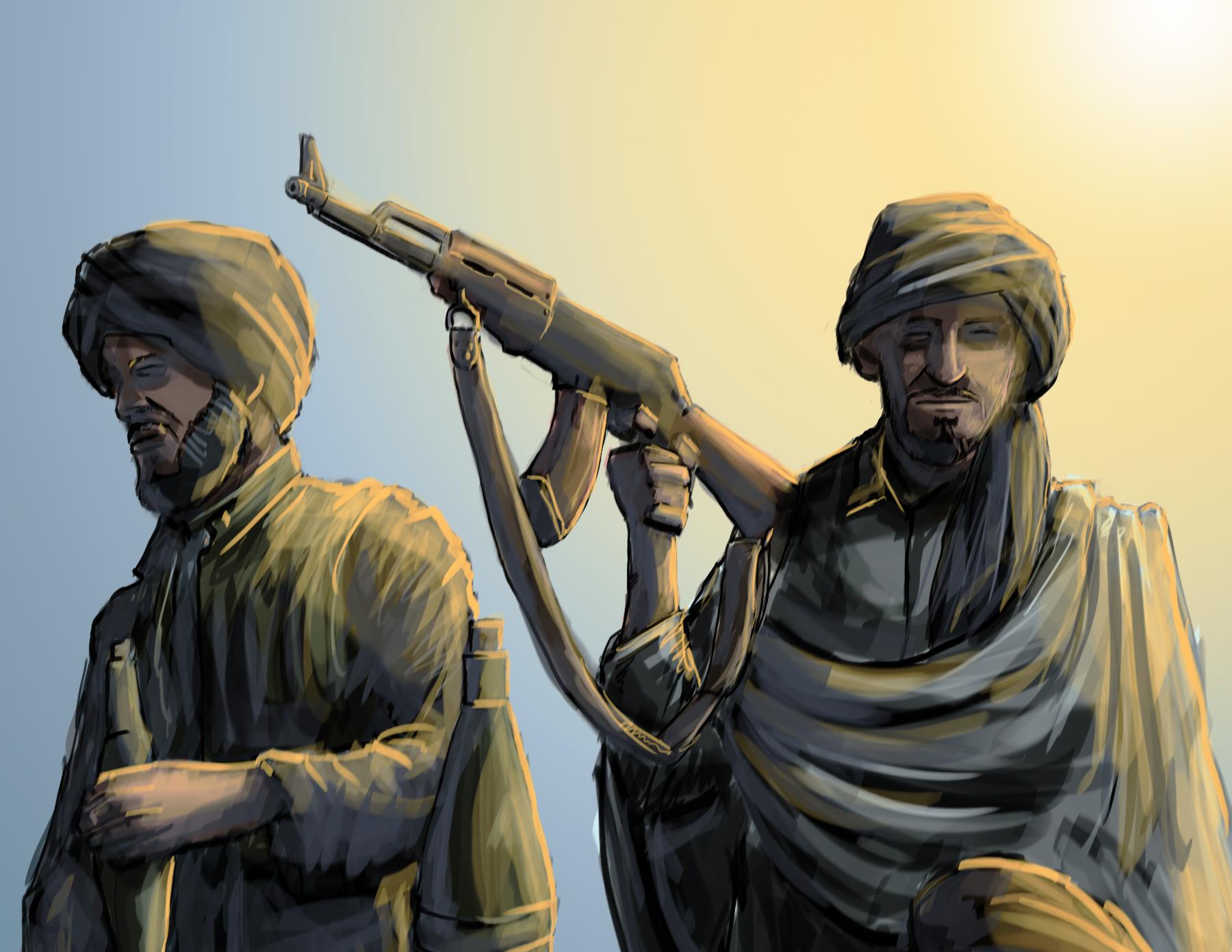 ---
PESHAWAR:



Maulvi Halim Khan has replaced powerful militant commander Hafiz Gul Bahadar as the chief of Shura Mujahideen North Waziristan, where the military has been conducting a massive operation, The Express Tribune has learnt from reliable sources.




According to the sources, the decision, taken in a meeting of the group's Shura, has been supported by both the Tehreek-e-Taliban Pakistan (TTP) and the Afghan Taliban, though none of them has issued a formal statement to declare support for Maulvi Halim Khan.

Hafiz Gul Bahadar had signed a peace agreement with the government on September 2006. However, he pulled out of the deal on May 26, 2014, asking tribesmen in North Waziristan Agency to vacate homes and shift to safer places. He had also requested the tribesmen not to seek shelter in the government's camps for displaced persons and instead relocate to Afghanistan.

When Operation Zarb-e-Azb was launched in North Waziristan on June 15, Hafiz Gul Bahadar and his aides went underground. While his group has not been banned by the government, it has maintained a close alliance with the TTP.

Moreover, the group has close links with the Haqqani Network, a deadly faction of the Afghan Taliban blamed for several high-profile attacks on US-led foreign forces in neighbouring Afghanistan.

Maulvi Halim Khan belongs to Khushhali Torikhel, a village on the outskirts of Mirali Town of North Waziristan. And his ascension has been billed as a positive development as he enjoyed cordial relations with government functionaries before the military offensive was launched.

Published in The Express Tribune, August 15th, 2014.