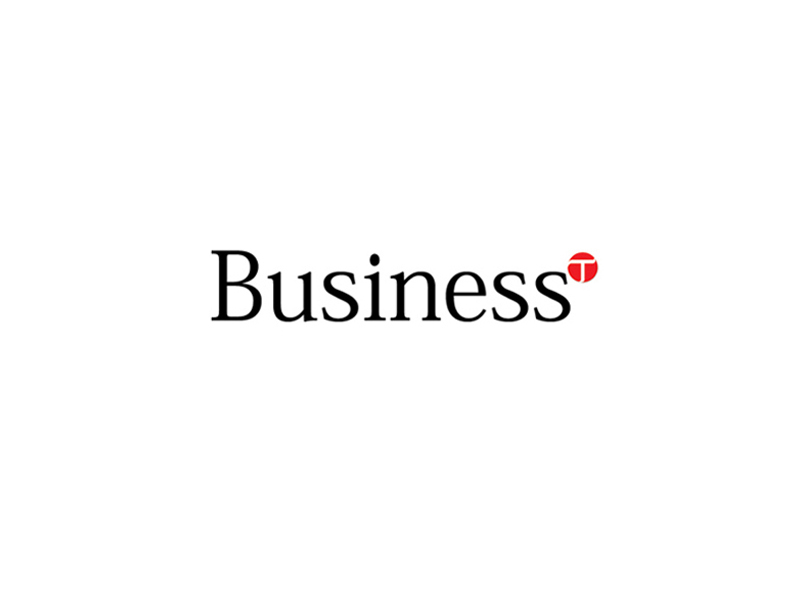 ---
NEW DELHI:



India's Supreme Court on Thursday allotted jailed tycoon Subrata Roy additional time to negotiate the sale of three luxury foreign hotels to raise $1.6 billion to secure bail after his lawyers said a deal was near.




The court gave the founder of the Sahara media-to-finance empire 15 more "working days" –on top of 10 days given to him in early August–to use a conference room at New Delhi's Tihar Jail complex to sell the hotels.

The properties include New York's iconic Plaza Hotel and London's Grosvenor House in the exclusive Mayfair district.

The flamboyant businessman, who began negotiating with potential buyers on August 5, needs to raise the 100-billion-rupee ($1.6-billion) bail set by the court to win his freedom. In March, the Supreme Court jailed Roy, known for his rags-to-riches story and mansion modelled on the US White House, for contempt after he missed a court hearing in a long-running row with the capital markets' regulator.

Roy's lawyer, S. Ganesh, told the court that talks to sell the Plaza and Grosvenor House, along with Hotel Dream in New York's Manhattan district, "are at an advanced stage".

"Only the agreements for sale have to be signed," Ganesh said, at the same time cautioning "still a lot remains to be done".

Justice T.S. Thakur, heading a three-man Supreme Court bench, warned Roy "no more extensions will be granted". "You must be prepared to tell the court how you plan to pay at the next hearing," Thakur said.

Ganesh told the judge it now appears that Roy would get nearly 50% more money than he anticipated for the hotels, which the businessman bought to build a luxury accommodation portfolio.

The court earlier had cited a value of $1.66 billion for the properties. The clock starts ticking on Roy's 15-day extension next Tuesday.

Ganesh said he could not "disclose more details about the transaction for fear the sale can be sabotaged".

Roy's privately held empire, which claims to be India's largest private employer with 1.1 million workers, has long been shrouded in secrecy.

Indian pharmaceutical billionaire Cyrus Poonawalla is interested in Grosvenor House while US-based investment group Madison Capital is eyeing the US properties, Indian media reports say.

Sahara was also working out a possible 50-billion-rupee loan against its luxury Aamby Valley township project in western India to meet financial obligations, the lawyer said.

The court has allowed Roy access to secretaries, video-conferencing and computers to facilitate negotiations. Roy, who in better times mingled with politicians and movie stars, is sleeping at the conference facilities – a change from his spartan cell in Tihar jail, Asia's biggest prison.

Sahara raised 200 billion rupees ($3.2 billion) from millions of small savers through an illegal bond scheme. Regulators ordered the group to pay the money back -- even though the Supreme Court said there were "serious doubts about the existence" of the investors.

Sahara insisted it was only helping poor, mainly rural investors who are hard to locate while Roy says he has been a victim of "character assassination". If the money cannot be repaid to investors, the Supreme Court has said it should go to the government.

Published in The Express Tribune, August 15th, 2014.

Like Business on Facebook, follow @TribuneBiz on Twitter to stay informed and join in the conversation.