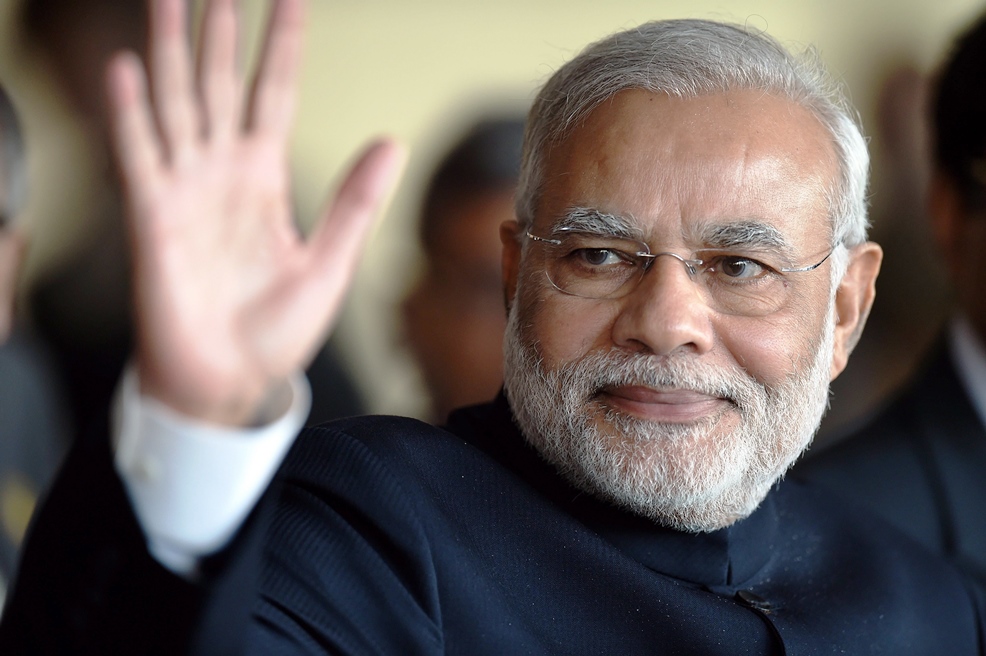 ---
KARACHI:
Just a couple of days after accusing Pakistan of waging a 'proxy war' in Kashmir, Indian Prime Minister Narendra Modi congratulated Pakistan on its 68th Independence Day on Twitter. 
On the occasion of their Independence Day, I convey my greetings to the people of Pakistan.

— Narendra Modi (@narendramodi) August 14, 2014


Despite a promising start in which Modi invited Pakistani Prime Minister Nawaz Sharif to his inauguration ceremony in New Delhi, relations between Pakistan and India have cooled of late after repeated clashes along the Line of Control, breaching the ceasefire long held in place.

Recently, Modi visited Kargil, the site of the conflict between the two rivals 15 years ago, where he claimed that Pakistan "continues to engage in the proxy war of terrorism."

The Foreign Office responded to Modi's accusations as 'baseless rhetoric'. Pakistan Foreign Office Spokeswoman Tasnim Aslam said, "The press reports of Indian accusations, at the highest political level, are most unfortunate, especially as the leadership of Pakistan wishes to establish good neighbourly relations with India."

India celebrates its own 68th Independence Day tomorrow, the 15th.