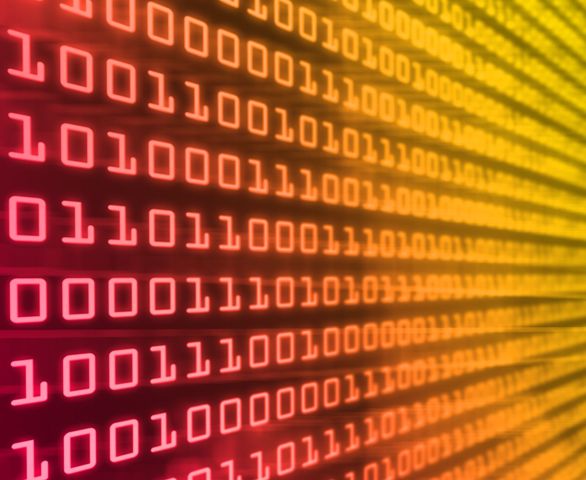 ---


The role of technology in enabling participatory democracy and possible effects of e-democracy were discussed at the Institute of Policy Studies (IPS) on Wednesday.




While addressing IPS faculty, Markfield Institute of Higher Education, UK Director Dr Zahid Parvez said the increasing use of social media platforms for social, political and religious discussions tend to pacify people more than mobilising them for the political process.

The speaker focused on e-democracy, among several developing models of democracy around the world. Parvez stated that the use of technology for better governance is a necessity as it provides both the government and its people with efficient and convenient means of communicating directly and indirectly.




However, the speaker stated that despite increased participation of people on social media platforms, power still remains concentrated with major power players, especially in the West.

Parvez added that while taking interviews of British parliamentarians during the course of his PhD, some termed the present form of democracy in the UK as 'elected dictatorship', confiding that there was no tolerance for 'participatory democracy' in the country.

The speaker emphasised that with all its merits and demerits, the significance of technology and its impact on any form of technology could not be underestimated or overemphasised.

IPS Director General Khalid Rahman also shared his views on the occasion.

Published in The Express Tribune, August 14th, 2014.
COMMENTS
Comments are moderated and generally will be posted if they are on-topic and not abusive.
For more information, please see our Comments FAQ