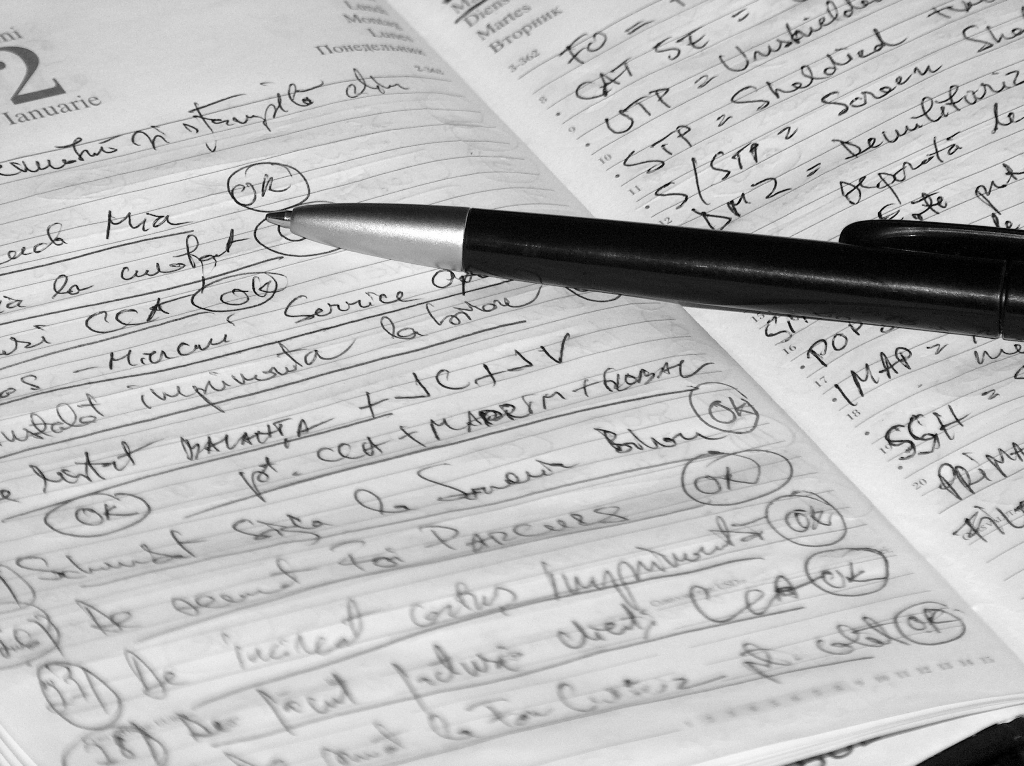 ---
ISLAMABAD:



The Capital Administration and Development Division (CADD) has handed over 24 schools and colleges to law enforcement agencies for their 'brief stay' to secure the twin cities during protest marches planned for August 14 (today).




This is not the first time that law enforcement agencies' have been allowed to stay in educational institutes here. Last year, during Pakistan Tehreek-e-Insaf (PTI) and Pakistan Awami Tehreek (PAT)'s protests, similar steps were taken to accommodate security personnel.

This time around, when PTI and PAT  marches are about to hit the capital, thousands of officials from the Azad Jammu and Kashmir (AJK) Police, Frontier Corps and Rangers have arrived to guard the city.

As there is no proper accommodation available for them, the government has decided to house them in educational institutes. Teachers at these educational institutes fear possible damage to physical infrastructure in the buildings due to this arrangement.

CADD spokesperson Rafiqe Tahir said the government made the request on Tuesday evening and they issued directives to the heads of these institutes to accommodate and facilitate the security officials.

Islamabad Model College for Boys (IMCB) H-9, Islamabad Model College for Girls I-8/4 and Islamabad Model College for Boys I-8/3 are among the schools which will be used as barracks.

An IMCB I-8/3 teacher said that on Wednesday, they received orders from the Federal Directorate of Education (FDE) to vacate 24 classrooms for the use of 500 security officials.

Besides, Islamabad Model School I-10/2 is housing "five-to-six bus loads of Punjab police personnel".

In the last Qadri sit-in, Islamabad College for Girls (ICG) F-6/2 and Islamabad Model College for Girls F-7/2 hostels were occupied by the security personnel, and they left an "appalling trail of destruction".

There were "broken chairs, furniture, littering all around. The hostel buildings looked like a junkyard," said an ICG teacher.

Complaints were filed with CADD about damage to greenery and buildings, but it failed to compensate the schools.

The CADD spokesperson confirmed the reports of damage. He said this time, CADD has written to the DC to make sure the city administration compensates them for any damage. The spokesperson remarked that they had also sent a similar letter to the Interior secretary.

Published in The Express Tribune, August 14th, 2014.