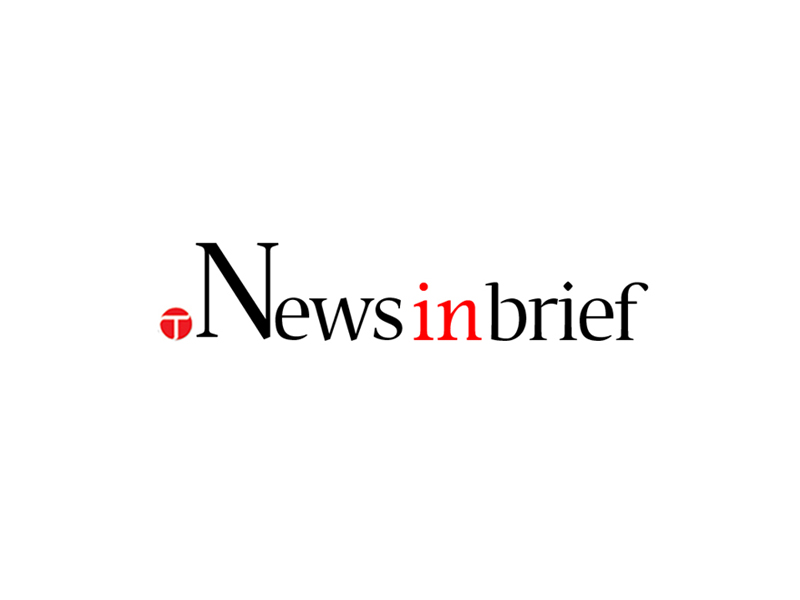 ---


President Mamnoon Hussain on Wednesday conferred non-operational military awards on 33 PAF officers.




Those awarded Hilal-i-Imtiaz (Military) are Air Marshal Javaid Ahmed and Air Vice Marshal (AVM) Muhammad Salman. Recipients of the Sitara-i-Imtiaz (Military) include AVM Ahmar Shahzad, air commodores Imran Khalid and Syed Noman Ali and group captains Muhammad Aamer, Muhammad Atif, Tariq Yasin, Muhammad Waseem Khan, Asad Amir Pirzada, Tariq Usman Abbas and Arshad Wasim Khan. Moreover, the Tamgha-i-Imtiaz (Military) was awarded to group captains Rashid Habib, Ronald Afzal Khokhar, Jawad Majid Khan, Muhammad Asim Ahsan Khan, Syed Salman Khali, Hassan Kashi and Shahzad Ahmad. The same award was also received by wing commanders (WC) Arif Salam Qazi, Zeeshan Saeed, Syed Imran Ali, Moazzam Siddique Piracha, Rizwan Ahmed, Chaudhry Mansoor Iqbal, Tahir Mahmood and S Ejaz Hayder.

The Sitara -i-Basalat was awarded to WC Syed Omer Shah and WC Jamal Akbar Afridi (Posthumous). WC Ghazi Salahuddin, WC Muhammad Jahanzeb Khan, Squadron Leader Muhammad Noman Ali Khan and Flight Lieutenant Saad Salman (Posthumous) were awarded the Tamgha-i-Basalat.

Published in The Express Tribune, August 14th, 2014.