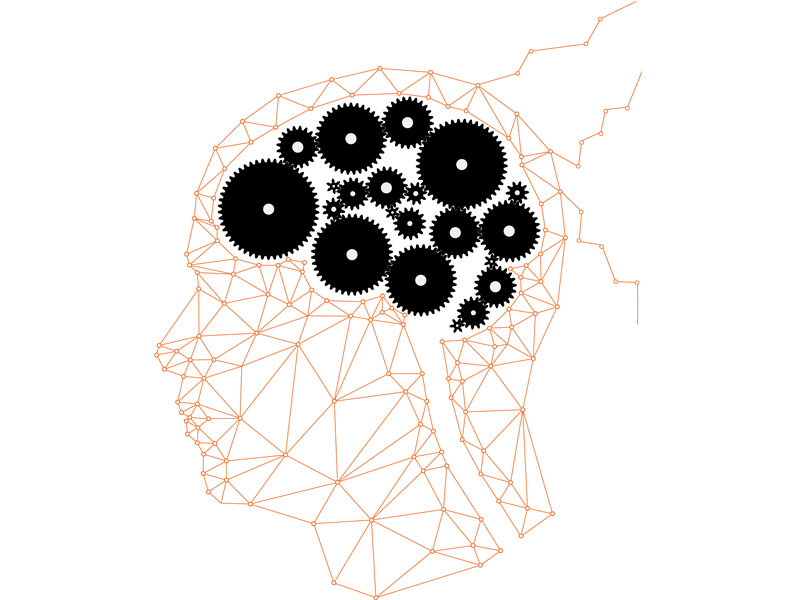 ---
Reinventing yourself professionally might seem like a young person's game but the truth is that no one gives it much thought if you make a career switch in your early 20s. In fact, people the world over are taken far more seriously when they opt for a midlife career change.

The need to rebrand yourself can be due to several reasons such as the desire to take up more challenging work, shifting to a more meaningful profession or analysing and aligning oneself with future market trends and jobs. Although the idea seems intimidating initially, the first thing you need to do when you decide to change things is to believe that you can. If done properly, it can not only increase your chances of employability but also ensure professional success.

Step up your game:

Your personal brand — the way you are viewed by your organisation and the industry — must be compelling, authentic and well-known. Here are three steps for you to follow:

1. You' are a brand: Every brand serves a purpose so think of yourself as a brand and not a product. Forget about the job title and instead ask yourself, what value do I bring to work? The bitter truth is that the company will only invest in you depending on their needs and demands. It is up to you to then mould that learning and make sure your skill set is worth their time and money. Learn from big brands but do not copy them as success lies in authenticity.

2. Develop skills and make connections: Take time out to invest in the development of knowledge, skills and credentials that you will need for the next step. If you wish to be a teacher someday, then start taking classes now. In addition, your network is crucial to your success as the people you spend time with shape who you are. Your colleagues, friends, clients and customers are, therefore, powerful branding vehicles for you.

3. Leave a digital footprint: Make yourself visible! We are lucky to be living in the age of social media where one blog, a movie clip or an app can make us a star. Your digital presence is as important as your real life impression. Build your profile internally and externally by listing your skills, volunteer projects, panel discussions and conferences that you have been a part of. You can also write for big brands and become a part of various communities.

Given the rapidly developing job economy, it is natural to question yourself and what you are doing from time to time. But with a little luck, flexibility, and a forward approach, you can set the right tone for your career for many years to come.

Shiraz Ahmed teaches at leading business schools in Karachi and is a corporate facilitator and a public speaker. He tweets @shirazwasif

Published in The Express Tribune, Sunday Magazine, August 17th,  2014.
COMMENTS (2)
Comments are moderated and generally will be posted if they are on-topic and not abusive.
For more information, please see our Comments FAQ