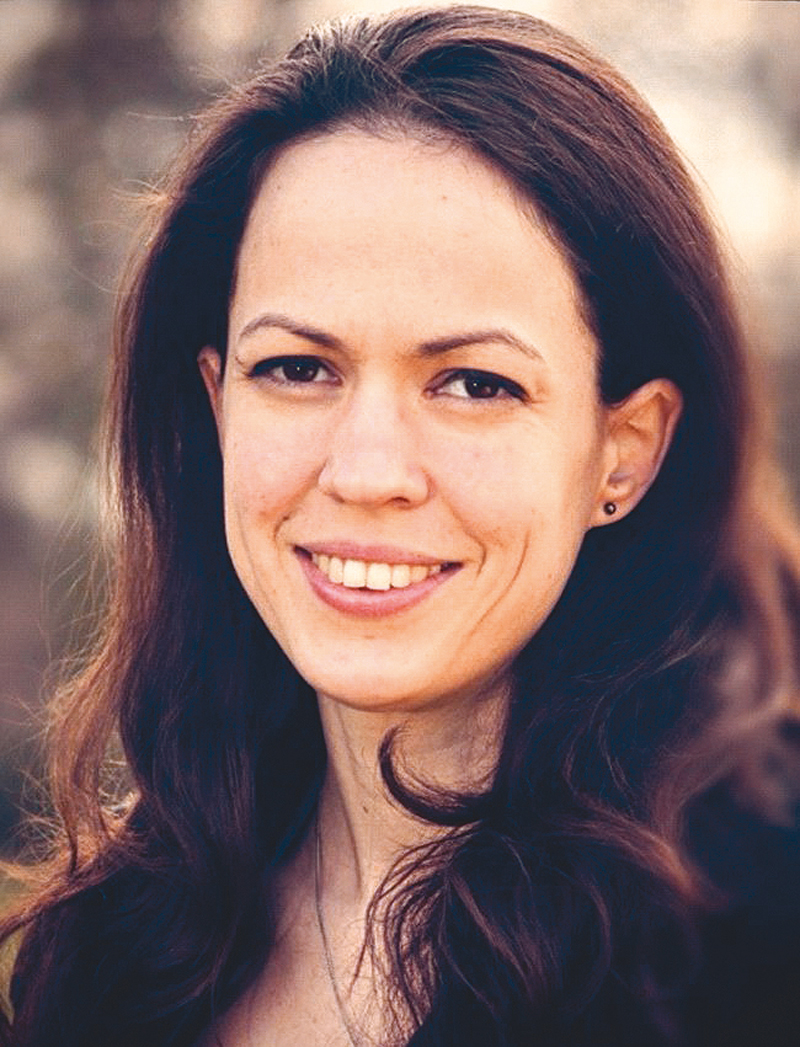 ---
On February 6, 2011, millions of Americans were tuning into television for what was described as the biggest sporting event of the year — Super Bowl Sunday. The day was significant, not just for sports aficionados, but also for digital security expert Aaron Burr. Sitting in his living room in the suburbs of Washington, Burr wondered why his iPhone — which usually buzzed every 15 minutes with an email notification — had been silent for the past half an hour. His effort to refresh his email was met with a dark and alarming pop-up window stating that he could not get mail. In those initial moments, as anxiety set in, Burr knew that he was in trouble.

Burr, also a former military man, was the victim of his own undoing. After earning thousands of dollars by teaching executives how to use social media tools like LinkedIn and Facebook to 'gather information' or spy on people, he decided to investigate a hacker group called Anonymous in a bid to drum up business. It was a miscalculated error that cost him both, personally and professionally.

The story of Aaron Burr's descent is just one facet of this riveting bestseller. Author Parmy Olson, also a writer for Forbes, declares with sharp precision what the book covers — "a page in the cyber history when a small army of young men used the internet to disrupt large corporations and governments, taking them completely by surprise." Olson accomplishes this task beautifully by talking to the seven people at the centre of this collective. In this, however, she is clear that the sources quoted in this book don't represent Anonymous as a whole.

Among key sources that revealed their roles in the burgeoning success of Anonymous and its offshoot organisation, LulzSec, are young men like Hector Monsegur, a 28-year-old New Yorker known in the nefarious cyber circles as Sabu and tempestuous personalities like William, a young teenager whose morals were becoming "increasingly ambiguous as he constantly watched and laughed at gore, rape, racism, and abuse."

Not all of the book's observations are negative though. Members of Anonymous had starkly different personalities. For some, the point was to be ambiguous and have lots of laughs at the expense of others, hence the term, Lulz. For others, it was about real issues which manifested in the form of attacks on government websites in Tunisia, Egypt, Libya and Jordon and support for WikiLeaks.


Available at The Last Word Books for Rs1,180.

In the end, We Are Anonymous makes for a delectable read because it is also about unlikely friendships, dramatic, inevitable betrayals and the complex nature of alienation and human suffering. As the author states herself, "Commentators see Anonymous as another example of disaffected youth, a generation using the internet as an outlet to express their angst, the same way punks did with music in the 1980s. The difference this time is that authorities cannot dismiss their outlet for expression in the same way they could once dismiss music."

Maheen Sabeeh is a freelance contributor. She tweets @maheensbh 

Published in The Express Tribune, Sunday Magazine, August 17th,  2014.
COMMENTS
Comments are moderated and generally will be posted if they are on-topic and not abusive.
For more information, please see our Comments FAQ