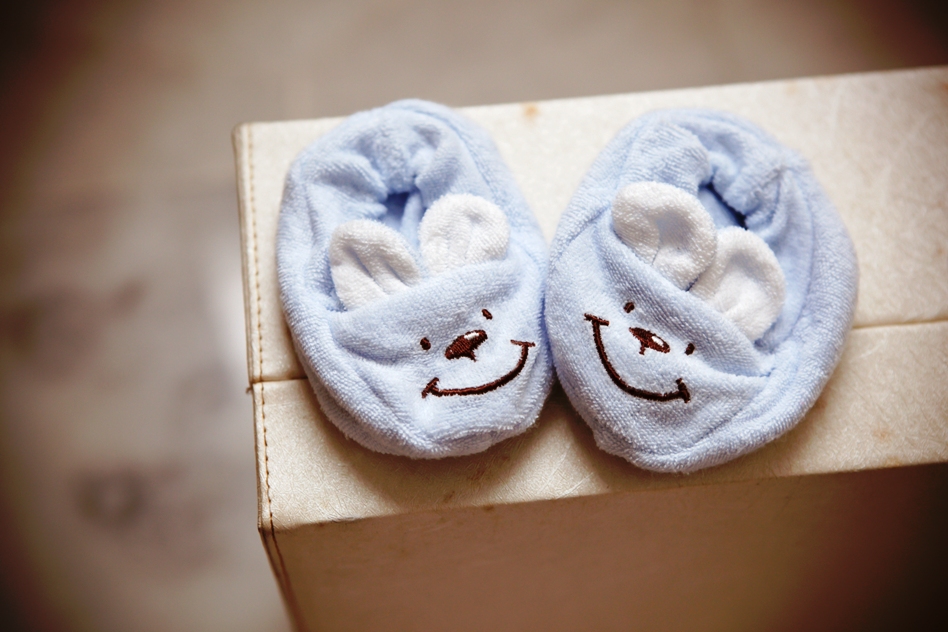 ---
VIENNA: A team of 15 mountain rescuers accompanied by a gynaecologist had to climb some 2,500 metres above sea level to help deliver a baby, police said Wednesday.

The mother, 30, went into labour in a mountain hut at around 7:00 am on Tuesday but could not be brought down by helicopter due to bad weather in western Austria's Alps.

"The team managed to bring her down to 2,250 metres where the baby was delivered in a meadow," a police spokesperson told AFP.

"The weather then cleared and a helicopter was able to take them to hospital."