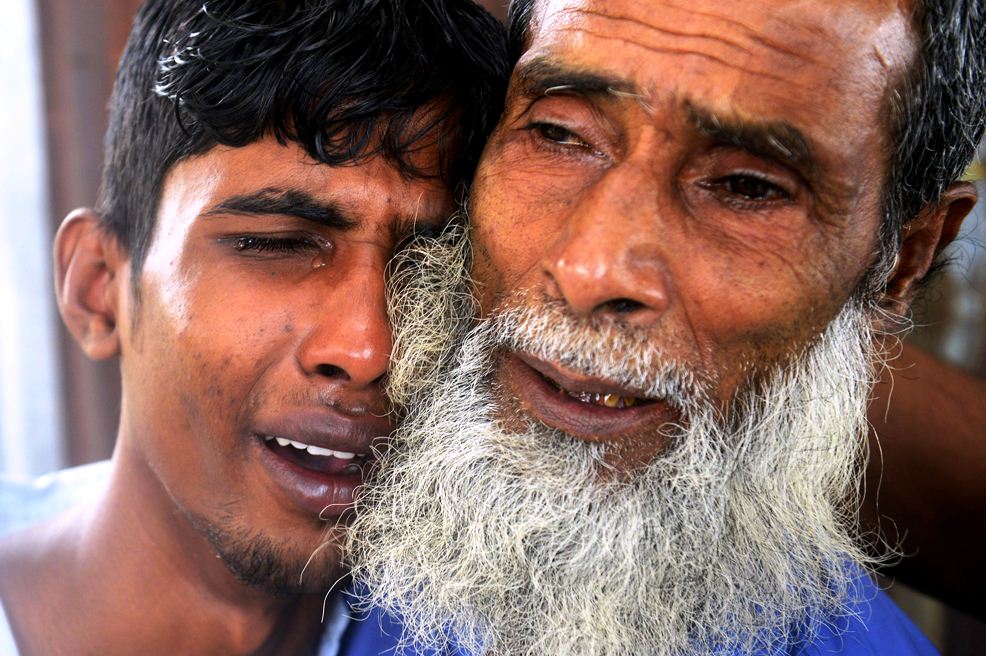 ---
DHAKA: Bangladesh said Wednesday it has arrested the owner of a heavily overloaded river boat that sank last week, drowning scores of people.

The ferry was only licensed to carry 85 passengers, but was packed with more than 200 people returning from their villages following the Eid holiday.

Rescuers have so far recovered 48 bodies from the water, but have not been able to locate the wreckage in the fast-flowing river. Around 60 are still missing.

The government has charged A B Siddique Kalu and five others, including the ferry captain, with culpable homicide not amounting to murder over the disaster. If found guilty, they face up to ten years in jail.

"We have arrested him in (the port city of) Chittagong early today (Wednesday)," Ziaul Ahsan of the Rapid Action Battalion, Bangladesh's elite security force, told AFP.

Bangladeshi rescuers on Monday abandoned their search for the ferry after a week of fruitless efforts amid ongoing bad weather.

Ferry accidents are common in Bangladesh, with overcrowding and poor ship design and maintenance often to blame.
COMMENTS
Comments are moderated and generally will be posted if they are on-topic and not abusive.
For more information, please see our Comments FAQ