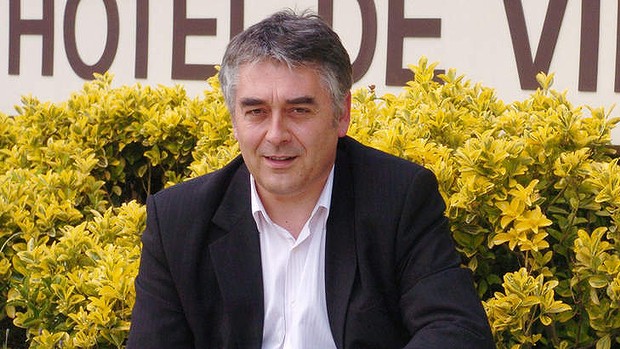 ---
ANGERS: A French court on Tuesday fined an MP 3,000 euros for saying that Nazi dictator Adolf Hitler "maybe did not kill enough" Roma.

The appeals court in the Western town of Angers slapped the fine, equivalent to $4,000, on Gilles Bourdouleix, who is also mayor of the nearby town of Cholet.

The 54-year-old was involved in an altercation in July last year during a visit to a field in his commune that was occupied illegally by a travelers' community.

Accused of racism and assailed by Hitler salutes, Bourdouleix mumbled to a journalist that "maybe Hitler didn't kill enough of them".

A local French paper carried a report the next day with his comments and the resulting uproar forced him to resign from his party, the centrist UDI.

In January, he was convicted for condoning a crime against humanity and fined 3,000 euros but the fine was suspended.

But both the prosecution and Bourdouleix appealed, the latter saying he was innocent given the context in which he spoke.
COMMENTS (1)
Comments are moderated and generally will be posted if they are on-topic and not abusive.
For more information, please see our Comments FAQ