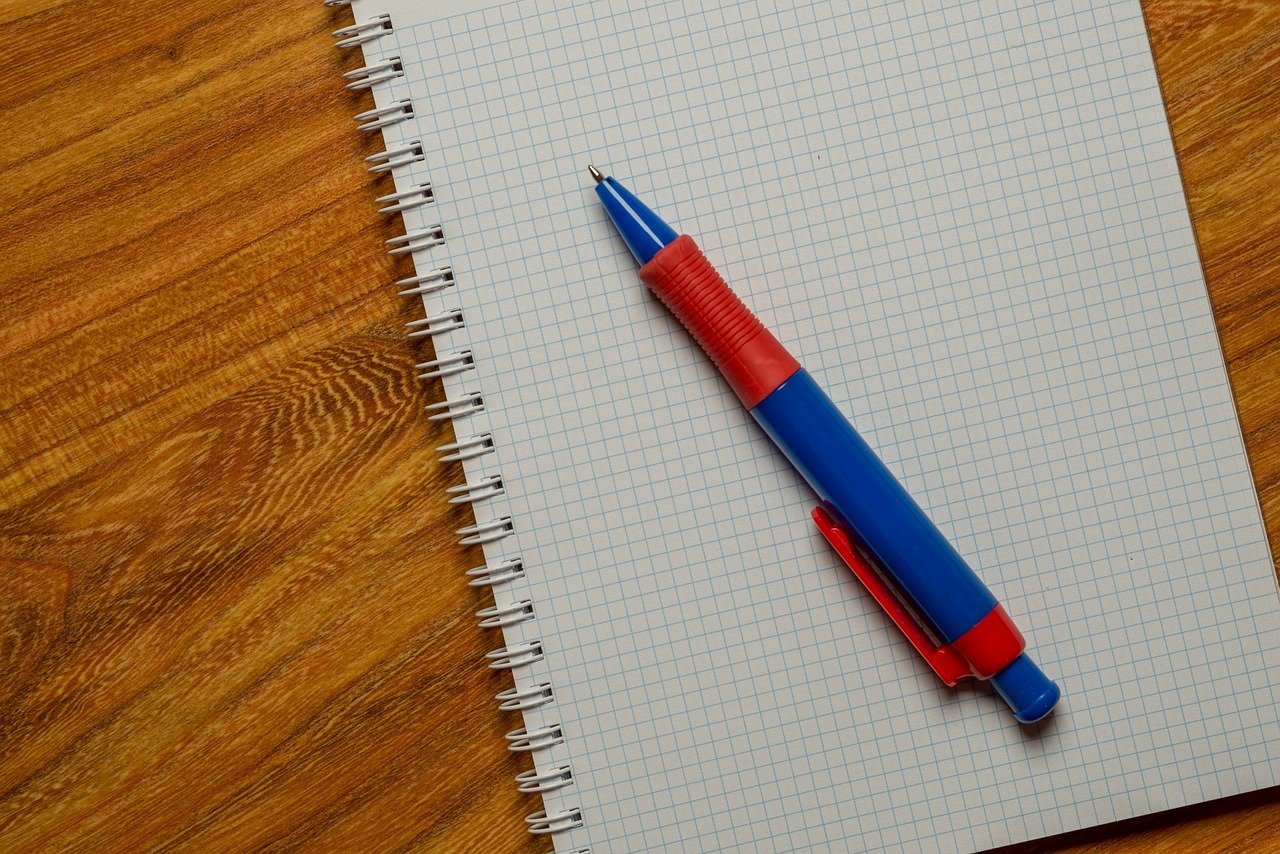 ---
LAHORE: The School Education Department (SED) on Monday asked schools across the province to remain closed for another week. Education authorities had announced last month that schools would reopen on August 11 to arrange Independence Day celebrations.

Earlier, the SED had announced that schools would reopen on August 14 after a summer break of more than two months.

Until Sunday evening, SED officials and the executive district officer (EDO) had said that schools would reopen on Monday. However, reports of education authorities having revised the plan were circulated on Monday.

The SED issued a notification on Monday saying the vacation would last until August 17. It said the announcement had been made in modification of the department's February 3 notification that had called for the holidays from June 1 to August 14.

It said the announcement would be applicable to both public and private schools.

EDO Pervaiz Akhtar and the SED had earlier said schools would reopen on August 11 to hold Independence Day activities and that regular classes would commence on August 15. Akhtar had said, however, that dates might be revised in view of the security situation.

The Punjab Teachers' Union (PTU) welcomed the SED's announcement.

"It's a wise decision given the poor security environment," PTU secretary general Rana Liaquat Ali told The Express Tribune. He said thin attendance was observed in schools on Monday.

"A large number of teachers faced problems in making it to schools due to an uncertain situation." SED Deputy Secretary Mushtaq Sial confirmed that summer vacations had been extended.

"The department revises the dates when need arises."

He said schools would remain open on August 14 for Independence Day activities. He said regular classes would start on August 18.Published in The Express Tribune, August 12th,2014.