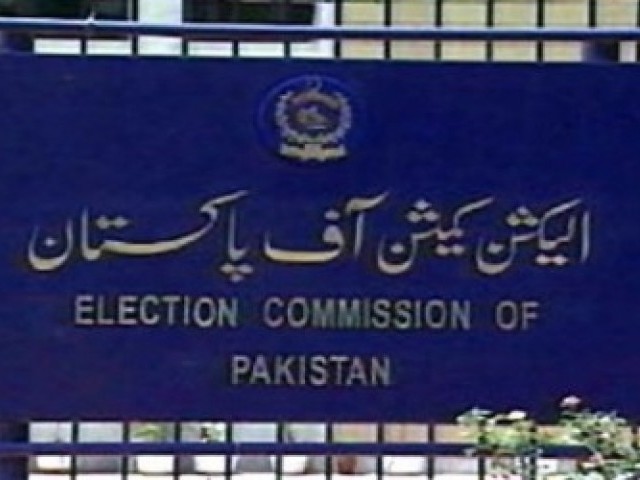 ---
KARACHI: After Pakistan Tehreek-e-Insaf chairman Imran Khan on Monday accused the Election Commission for rigging in the May 2013 elections, members of the commission refuted the accusations, Express News reported.

Additional Secretary Election Commission and provincial commissioners including Tariq Qadri, Mahboob Anwer and Sher Afgan addressed a press conference in Karachi on Monday evening stating that conducting elections was the commission's constitutional responsibility.

They refuted allegations that ballot papers were printed through private contractors or that even excess ballot papers were printed.

They said that there was no question of extra ballot papers being printed, which were printed by a governmental organisation. They added that the provincial election commission did even add one extra ballot paper.

Qadri, whom Khan had accused of meeting with Pervez Malik, said he did not know anyone of that name.

He added that he was only temporarily transferred to Punjab.

Anwer said that Justice (retd) Riaz Kiani never asked them to do anything illegal.

They also refuted Khan's accusations of Ishtiaq Ahmed getting two extensions as a reward.
COMMENTS (5)
Comments are moderated and generally will be posted if they are on-topic and not abusive.
For more information, please see our Comments FAQ