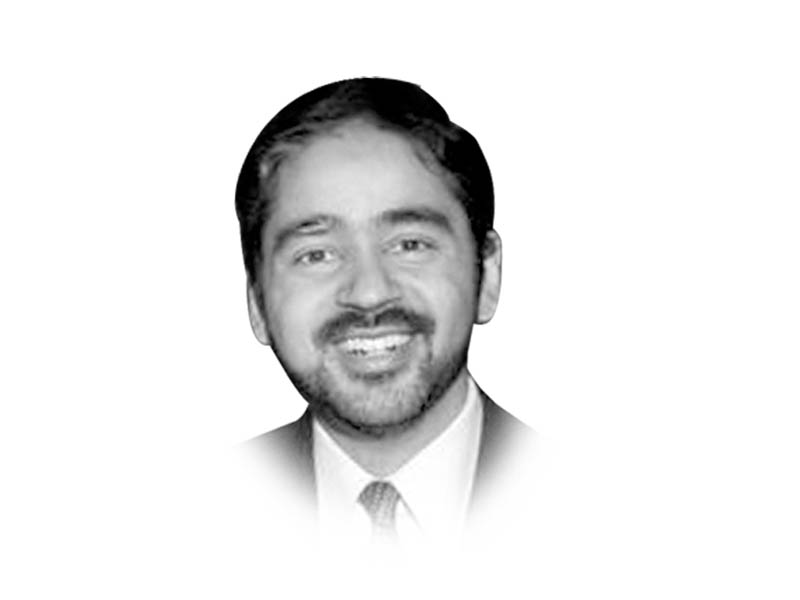 ---
When it comes to education, one of the most fundamental indicators of our development, we do not do particularly well by any statistical measure, domestic or international. The unimpressive statistics become even more depressing across the gender divide. Yet, there are some, who over the course of a lifetime, do something to change that. Dr Anita Ghulam Ali, who passed away on August 8, was someone who championed the cause of education and inspired countless students through her vision. Her contributions over a career spanning nearly 40 years were not only impressive because of her dedication to education, teaching, learning and literacy, it was also because she operated in a society that is still debating whether women should even be allowed to drive, and whether a mother who has to drop off her children to school or has no other choice but to get behind the wheel to make ends meet, is real or hypothetical.




I am not a biographer and had never met Dr Ghulam Ali in person, but for as long as I can remember, she has been a household name of will, determination and perseverance around a single cause: education. Back in the day, education used to be on the back burner, but has since been relegated to a complete non-issue with the change of fashion in our political discourse. To me, as an academic, she represents someone who, against all odds (not to mention as a divorcee and a career-oriented woman), took on political heavyweights and bureaucrats, local interest groups and national policymakers to value education and its importance for national development. This activism and passion for a cause fundamental to our nation is what is missing desperately from a society that either revels in disruptive politics or collective apathy.

While Dr Ghulam Ali will no longer be around to share her experience and wisdom of four decades with us, we need to recognise two fundamental things about her contribution. First, that there are causes worth fighting for that are not just about elections, unfit rulers and power-hungry politicians. As Victor Hugo said, "He who opens a school door, closes a prison" — we need more people to open the doors of schools and our mental gridlock around petty politics. We need more champions of education, of literacy, of rational discourse and respectful debate. We need to put our hope and our investment in the future generations, and not in those who take pride in tribal customs of illiteracy and ignorance, particularly for girls and women.

This takes me to my second point. Dr Ghulam Ali provides inspiration to me and hopefully to many others, across the gender divide, about what a determined woman can do. As a society, we have a long way to go before we start accepting women in leadership positions, making equal contributions to our national progress and development. I hope that her example will motivate not just women to be more proactive, but also allow men to change their perceptions.

Next time, when a single mother gets behind the wheel in a city or a small town to drop her children to school so they can be educated members of society, to pay a bill so she does not default, to visit someone or to simply go to work, I hope that we will not consider her a hypothetical — a small disruptive element in an otherwise peaceful and peace-loving society — but will consider her an equal citizen, enjoying the same privileges and rights as everyone else, going about daily life. Should we accept that, we will all be better off.

That, to me, would honour the legacy of Dr Anita Ghulam Ali.

Published in The Express Tribune, August 12th, 2014.

Like Opinion & Editorial on Facebook, follow @ETOpEd on Twitter to receive all updates on all our daily pieces.