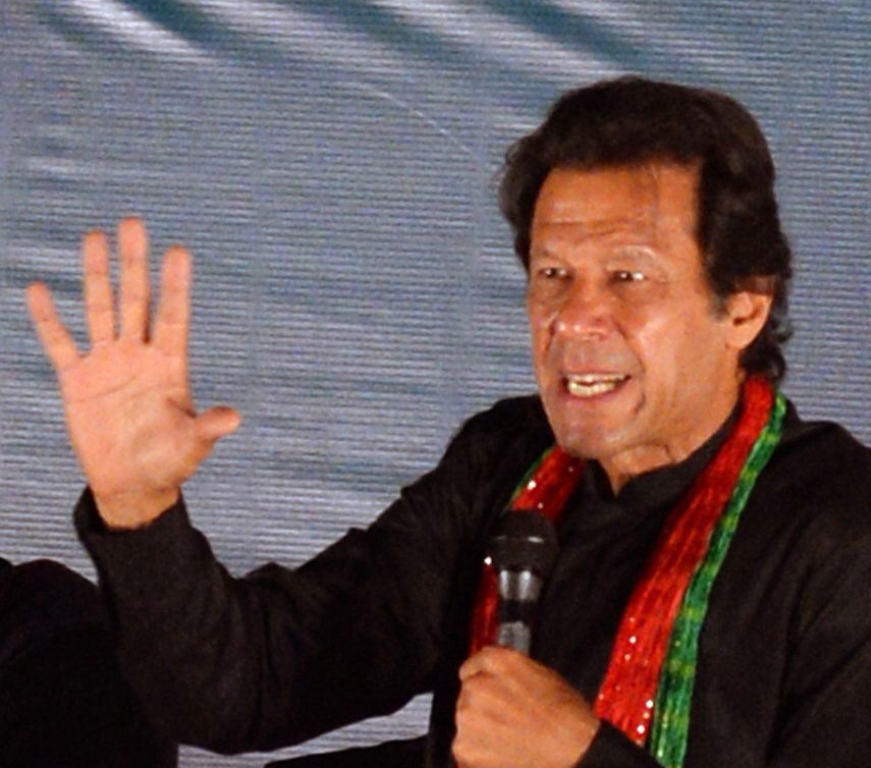 ---
ISLAMABAD:



Pakistan Tehreek-e-Insaf (PTI) chief Imran Khan's irresponsible remarks have invited fatal threats to his own life and those of the Sharif family, PML-N's chief coordinator Siddiqul Farooq said at a press conference.






"The government should immediately take Imran into protective custody to ward off threats to his life," he said.


Siddiqul Farooq cited the remarks made by the PTI chief at a news conference on Aug 9 urging his supporters to not spare the Sharif family at any cost. He added that the statement has earned the ire of Imran's personal enemies and there is a possible threat on his life. More significantly, rivals and enemies of Sharif's family could take advantage of the situation and cause irreparable loss to the PTI chief.

Published in The Express Tribune, August 11th,2014.