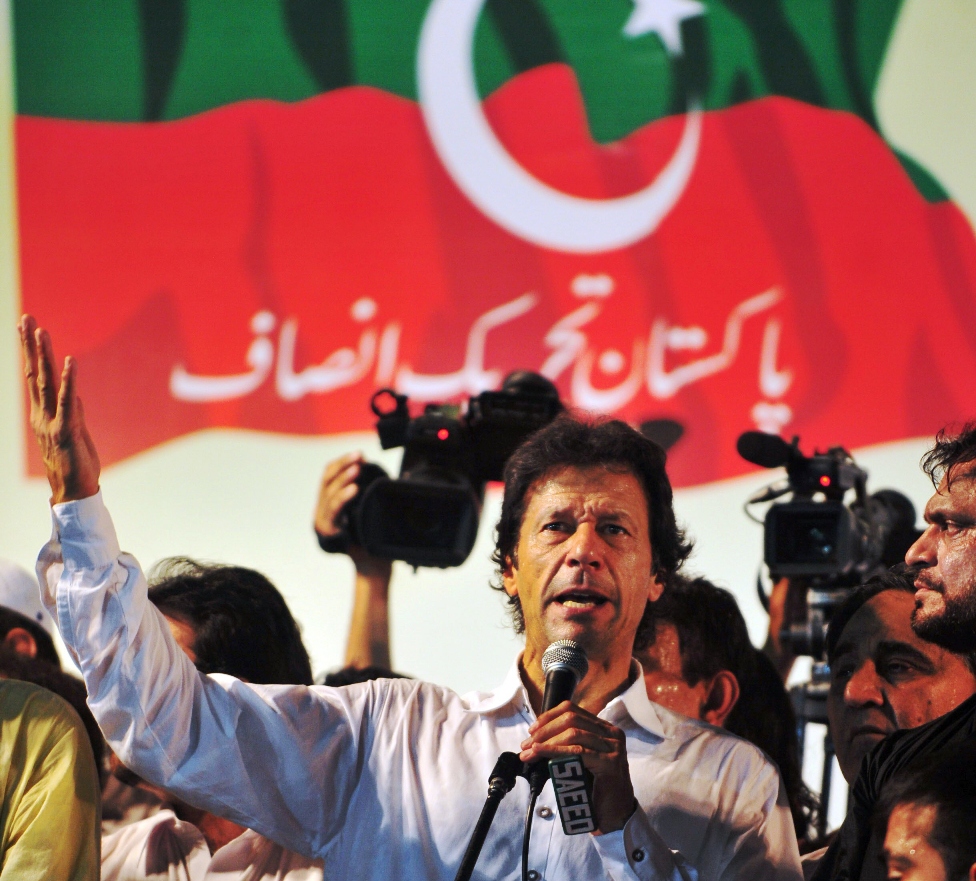 ---
ISLAMABAD:



Election Commission of Pakistan's (ECP) former secretary Kanwar Dilshad has reportedly handed over documentary evidences of the alleged rigging in the May 11, 2013 general elections to Pakistan Tehreek-e-Insaf (PTI) chief Imran Khan.




According to sources, the former secretary on Saturday met with Imran in Islamabad and gave him the documentary evidences, which he has compiled in the form of a brief paper.

According to the document, a cell was allegedly set up under former Supreme Court judge Khalilur Rehman Ramday to rig the elections. It alleges that the cell had also the secret support of former chief justice Iftikhar Muhammad Chaudhry while former IGP Punjab Rana Maqbool was also a part of it.

According to Kanwar Dilshad, junior judges were appointed as returning officers to ensure rigging. However, according to sources, the document doesn't offer any solid evidence. Interestingly, after the polls, the PTI had not filed any written complaint against the returning officers in the high courts.

Kanwar Dilshad has served as ECP's secretary during the 2002 general elections and General Pervez Musharraf's referendum. He also served as the head of a consultation group formed in 2013 for electoral reforms following Dr Tahirul Qadri's long march against the former government. 

Published in The Express Tribune, August 10th, 2014.