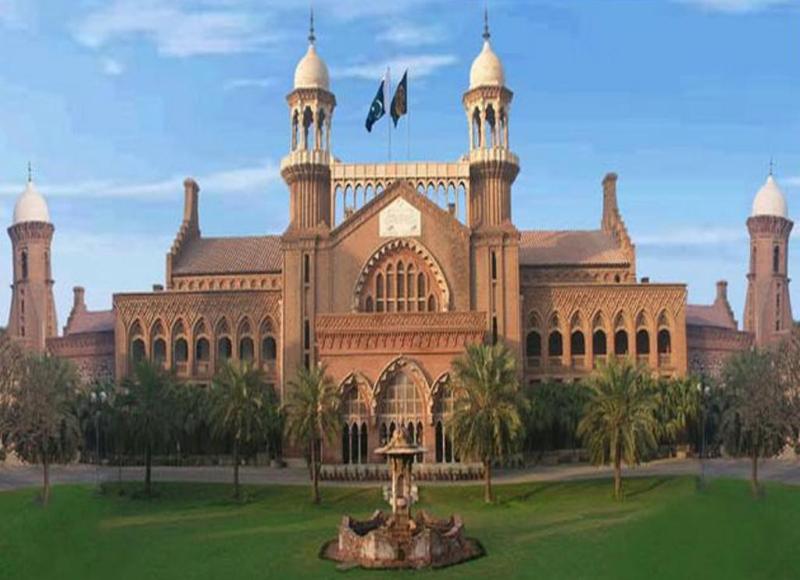 ---
LAHORE:



Lahore High Court (LHC) on Saturday dismissed petitions challenging the government's move to put barriers in the streets leading to Model Town and other city areas.




The government said it had blocked the streets for the security of citizens and in view of threat to Pakistan Awami Tehreek (PAT) leader Tahirul Qadri's life during the observance of Youm-i-Shuhada by the party.

Justice Khalid Mahmood Khan said the Executive should not impose any condition that infringed fundamental rights of citizens. However, he said, if a reasonable restriction was imposed in accordance with law, citizens should obey it in their interest as well as that of the public.

The judge said it was the government's responsibility to maintain order and protect the lives and property of citizens. The government could, therefore, take appropriate steps in this regard, he said.

The capital city police officer (CCPO) assured the court that residents of Model Town would not be stopped from entering the area. However, he said they could commute in the area after proper identification.

He said only heavy vehicles such as trucks and buses were being temporarily stopped from entering Model Town. He said cars, motorcycles and rickshaws were being allowed to enter the society after an identification, and verification process.

The CCPO said the restrictions were temporary and would be lifted once the security satiation improved.

Advocate General (AG) Hanif Khatana told the court barriers had been placed on entrances and exits of Model Town to provide security to the residents.

He said PAT workers were armed and a law and order problem was feared as Qadri had been inciting his supporters against the government.

He said Qadri had advised PAT workers to beat policemen and snatch their weapons. In such circumstances, he said, the government had left with no option but to restrict their movement.

The AG said residents of Model Town were offering prayers in mosques and schools and markets were also open. "Barriers have been put in the streets to stop and check people for weapons," he said.

He said the government had placed containers around Model Town to prevent a terrorist attack and maintain order during Youm-i-Shuhada.

The judge dismissed the petitions saying the petitioners had failed to establish an infringement of the fundamental rights.

Published in The Express Tribune, August 10th, 2014.
COMMENTS
Comments are moderated and generally will be posted if they are on-topic and not abusive.
For more information, please see our Comments FAQ