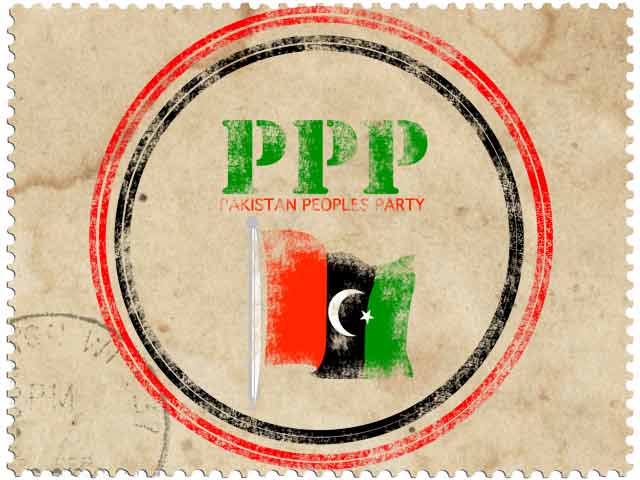 ---
MULTAN:



Pakistan Peoples Party (PPP) General Secretary Lateef Khosa said on Saturday the party would not support any attempt to derail democracy.




Khosa said the PPP viewed any attempt to derail democracy as unconstitutional. He said the PPP had always supported democratic change. Khosa said the PPP had always practiced the politics of reconciliation and tolerance. He said every political party had a right to protest peacefully. Khosa said the government should promulgate an ordinance to audit the results of the last general elections to placate the opposition.

He said the exercise of free and fair elections was the fountainhead of democracy. Khosa said there was nothing wrong in verifying voters' thumb impressions in the four constituencies as demanded by PTI chairman Imran Khan. He said the government should introduce biometric system in the next elections to avoid allegations of rigging. Khosa said a census should be taken urgently. He said the country's population was nearing 250 million. Khosa said the PPP had reservations regarding the results of the elections but had accepted them to strengthen the democratic process.

Published in The Express Tribune, August 10th, 2014.