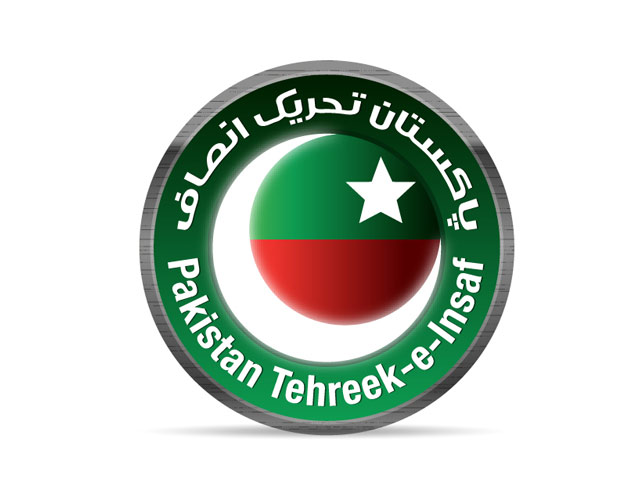 ---
LAHORE: The Punjab chapter of the Pakistan Tehreek-i-Insaf has shifted its office from Faisal Town to Cantonment allegedly over closure of main roads leading to the office with containers and unannounced visitations by police officials to gather information on PTI office bearers, The Express Tribune has learnt.

PTI Punjab Information Secretary Andleeb Abbas said policemen in plainclothes searched the house of PTI vice chairperson Shah Mehmood Qureshi and houses two relatives of PTI president Javed Hashmi in Multan on Friday.

PTI Punjab officials said that they had finalised two contingency plans for the Azadi March. According to the first plan, workers will join PTI chief Imran Khan's main procession at Charing Cross where will gather early morning on August 14. From there, the convoy will head for Islamabad. The other contingencies are that workers and office bearers from various districts will gather on GT Road as back up to travel to Islamabad in case office bearers in the city are arrested.

"The reserves will ensure that nothing stops the protest," a senior party official said. "We will make arrangements to remove any containers and barricades the government places to hinder the march," he said. "We will arrange for machinery to remove blockades."

He said that the government had planned to shut down petrol pumps ahead of the march. "We will make arrangements to ensure sufficient petrol to all vehicles, especially motorcycles that would form the frontline of the convoy," he added.

"If the government jams the mobile phone network, we will carry wireless sets and V Phones."  She said the PTI would disregard the imposition of Section 144 in the Punjab. "They are just trying to disrupt our peaceful protest." Abbas said despite an order from the Lahore High Court, police were still dillydallying over returning motorcycles that they had impounded over the past few days. "We shifted the party's office on Friday owing to the closure of main streets leading to the office in Faisal Town, Abbas said.

Security plan

The PTI announced that it would constitute a 10,000-strong force comprising members of the PTI Youth Wing to guard Khan on August 14. PTI's Shabbir Siyal said 4,000 youth had already registered to be part of the force. He said the youth would escort Imran Khan from his house and stay with him till Azadi March ended.

Published in The Express Tribune, August 9th,2014.
COMMENTS
Comments are moderated and generally will be posted if they are on-topic and not abusive.
For more information, please see our Comments FAQ