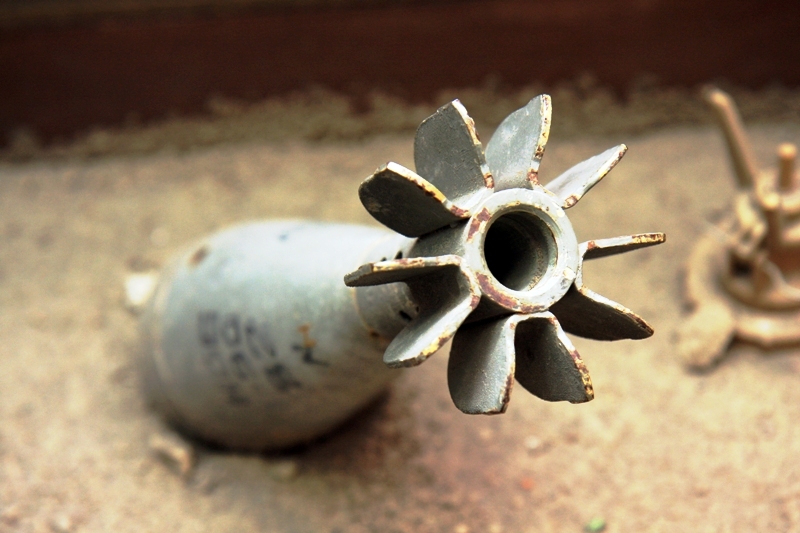 ---
BANNU: As many as 22 mortars fired across from Afghanistan landed in different parts of Data Khel tehsil of North Waziristan Agency on Friday.

An official associated with the security forces in the area said the mortars were fired from Paktia province of Afghanistan which landed in Pakistan.

Pointing out that this was a violation of terrestrial boundaries of Pakistan, he said there was no loss of life. Most of the residents have moved out of the area owing to the ongoing operation.

A Frontier Corps soldier was killed on August 1 when militants launched a cross-border attack on a Pakistan army check post in Bajaur Agency.

Pakistan has repeatedly complained to Afghan authorities over incidents of cross border firing.